Gary Coleman Arrested on Warrant, After Domestic Violence Allegations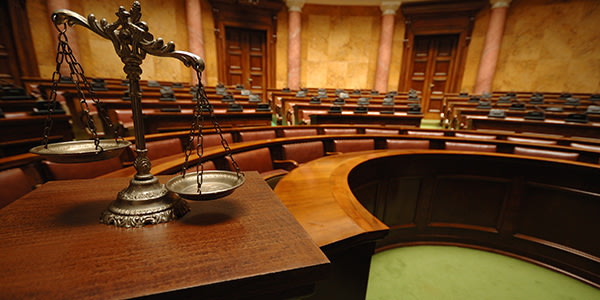 Former child actor Gary Coleman was arrested in Utah on warrant for a failure to appear, but not on domestic violence charges after Santaquin police responded to a dispute at the home of Coleman and his wife.
He may be all grown up now, but this is not the first time that Coleman or his much younger wife have faced legal trouble.
In a domestic dispute last July, Coleman's wife Shannon Price was charged with disordely conduct and suspicion of domestic violence after the couple became embroiled in a heated dispute.
Coleman and Price secretly wed in 2007.
One year later the couple shared their martial troubles on national television when they appeared on two episodes of Divorce Court:
Just a few weeks ago, Coleman settled a personal injury lawsuit filed by Colt Rushton, a fan who charged that Coleman and Price tried to run him over with their truck after they first assaulted him outside a Utah bowling alley.
Related Resources
Content For You