Girl, 10, Can Go on Adult Organ-Transplant List for Now, Judge Rules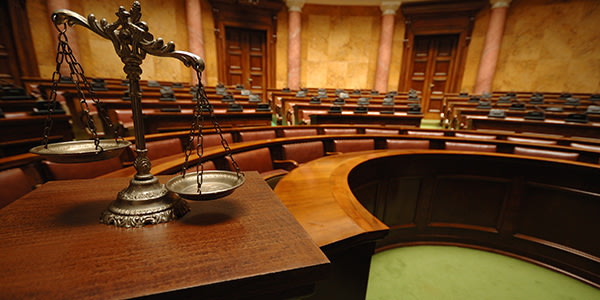 A 10-year-old girl is now eligible for an adult organ transplant, thanks to a federal judge's ruling this week. The ruling may spur changes in deciding who gets on the organ-transplant list.
Sarah Murnaghan of Pennsylvania, who has end-stage cystic fibrosis, was denied eligibility to be placed on a list of those waiting for adult organs. Because she was not 12 years old -- the cutoff age for the adult list -- she had to be placed on a list for pediatric donors, which are far more rare than adults.
But that changed after the judge's ruling on Wednesday.
Organ-Transplant Protocol
A representative from the Department of Health and Human Services said the organ-transplant protocol is out of their hands, the Los Angeles Times reports.
Fortunately, for Murnaghan and her family, U.S. District Judge Michael Baylson is ordering a 10-day temporary restraining order in the case. After he suspended the age limit for the time being, the Organ Procurement and Transplantation Network (OPTN) promptly added her to the adult organ-transplant list on Wednesday.
This doesn't mean that Sarah will instantly receive an adult transplant. Instead, it means that she has a chance at one, for now.
Temporary Restraining Order
A temporary restraining order puts a temporary freeze on the age rule from being enforced, meaning that for the next 10 days or so, Sarah will remain on the list. With any luck, a donor will be available, and things will pan out.
The judge also scheduled a hearing for June 14, to consider the possibility of a broader injunction if no transplant comes through.
There are, of course, other concerns facing those waiting a transplant, such as the right size of the organ, the blood type, and other medical factors. Still, this is a very bright glimmer of hope for Sarah and her family.
Sarah Murnaghan is not the only child facing this problem, and her case has now inspired others to demand placement on the list, with at least one lawsuit being filed, NBC News reports. As many of these children are too sick to wait, many are hoping this will draw enough attention to the OPTN that a permanent change can be made.
Related Resources:
You Don't Have To Solve This on Your Own – Get a Lawyer's Help
Meeting with a lawyer can help you understand your options and how to best protect your rights. Visit our attorney directory to find a lawyer near you who can help.
Or contact an attorney near you:
Content For You