'GoodFellas' Lufthansa Heist Indictment Charges NY Mobster in 1978 Robbery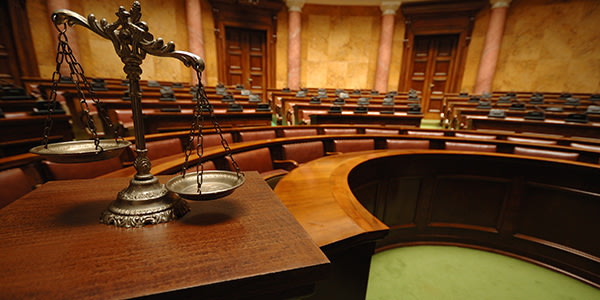 A reputed captain of New York's Bonanno organized crime family has been charged with the infamous "Goodfellas" Lufthansa heist at JFK airport in 1978.
The indictment (attached below) reads like a mafia hit list and charges Vincent Asaro, 78, with participating in the $6 million Lufthansa heist. It also charges Asaro's son Jerome and three other alleged Bonanno family associates with murder, robbery, extortion, arson and bookmaking.
The single-biggest robbery in U.S. history at the time, the Lufthansa heist was dramatized in the Martin Scorsese film "Goodfellas." The holdup took place on Dec. 11, 1978, after untraceable cash was flown in from West Germany and stashed in a JFK vault.
The crime stumped investigators for more than 30 years, but a break in the case came last summer when human remains were found buried at the former home James "Jimmy the Gent" Burke.
Burke was the suspected mastermind behind the Lufthansa heist and the inspiration for the character played by Robert DeNiro in "Goodfellas." Burke went on a killing spree after the holdup to eliminate anyone who might tie him to the case. He died in prison in 1996 while serving time for an unrelated case.
The indictment also charges Vincent Asaro with the 1969 murder of Paul Katz, whose remains were found last June at a home still owned by Burke's family.
Burke owned Robert's Lounge, the bar that the late Henry Hill described as Burke's private cemetery. "Jimmy buried over a dozen bodies ... under the bocce courts," Hill wrote in his book, "A Goodfella's Guide to New York."
Goodfellas Lufthansa Heist Indictment: Reputed Mobster Charged in 1978 Robbery
Content For You