Group Sues White House Over Visitor Logs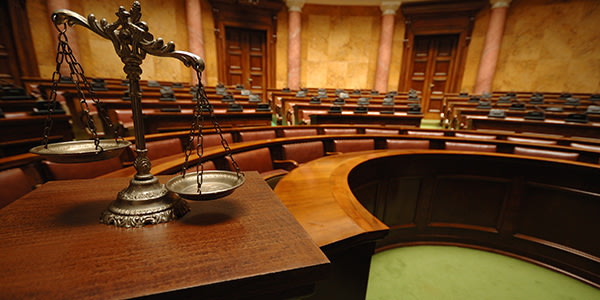 Despite pledging to usher in a new era of government transparency, the Obama administration is continuing many of the most secretive policies of the Bush administration, including the invocation of the state secrets doctrine in terrorism and wiretapping cases.
The Citizens for Responsibility and Ethics in Washington filed a lawsuit Tuesday over another of the Obama administration's leftover Bush policies, the refusal to turn over the logs that record visitors to the White House.
CREW wants the Secret Service to release logs related to visits by coal companies, which the Secret Service has refused to do.
"We are deeply disappointed," said CREW attorney Anne L. Weismann, "that the Obama administration is following the same anti-transparency policy as the Bush administration when it comes to White House visitor records. Refusing to let the public know who visits the White House is not the action of a pro-transparency, pro-accountability administration."
The White House has argued that the logs are White House records, not Secret Service records, which would remove them from the requirements of the Freedom of Information Act. The Bush administration made the same arguments, but was rejected twice by a federal district court judge. The Bush administration appealed the last of those decisions, and the Obama administration has continued to pursue it.
The D.C. Circuit recently
ruled in favor
of the White House in a different case with a similar argument, holding that records concerning the White House email system did not fall under the Freedom of Information Act since the White House Office of Administration did not qualify as an "agency" under the FOIA.
The White House stated in February that the visitor log policy was under review, but a denial letter sent to CREW by the Secret Service still cited the Bush administration policy.
Obama spokesman Ben LaBolt said on Monday that the policy remains under review.
See Also:
Obama blocks list of visitors to White House (
MSNBC
)
Group Files Suit Against Obama Administration for Access to Visitor Logs (
Washington Post
)
You Don't Have To Solve This on Your Own – Get a Lawyer's Help
Meeting with a lawyer can help you understand your options and how to best protect your rights. Visit our attorney directory to find a lawyer near you who can help.
Or contact an attorney near you: