Halderman Indictment: Letterman Extortion Suspect's Charges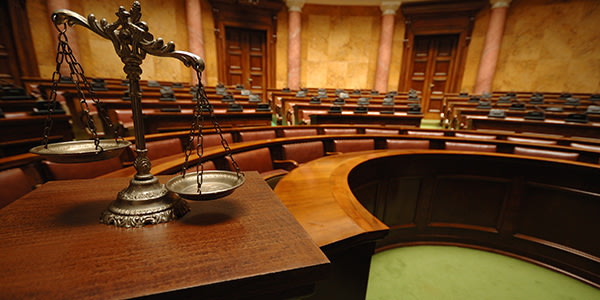 Robert 'Joe' Halderman (inset, right), the CBS news producer indicted for allegedly trying to shakedown $2 million from David Letterman in an extortion scheme over office trysts, pleaded 'not guilty' this afternoon in Manhattan's criminal court.
According to the indictment (below), Halderman tried to extort Letterman over three weeks, starting September 9, 2009 and ending September 30, 2009.
Particularly surprising is that Halderman, an Emmy-nominated news producer, worked on a variety of legal stories for CBS: Madeleine 'Maddie' McCann's disappearance, Italy's murder case against American foreign exchange student Amanda Knox, and the murder of a pediatric eye surgeon in Arizona.
With that kind of professional experience covering the law, one would think that Halderman knew that demanding $2 million from David Letterman in a quid pro quo to avoid disclosing the CBS star's newly admitted sexual trysts was extortion.
You can read Halderman's criminal indictment on charges of attempted grand larceny in the first degree by extortion here:
Related Resources:
Robert 'Joe' Halderman Charged in $2M Letterman Extortion Plot, FindLaw (Oct. 2, 2009)
Suspect in Letterman Extortion Pleads Not Guilty, Reuters (Oct. 2, 2009)
Stephanie Birkitt, Woman at Center of Letterman Scandal, in a Revealing 2004 Interview: "He's Just Playful," Speakeasy, The Wall Street Journal (Oct. 2, 2009)
News Release, Manhattan District Attorney's Office (Oct. 2, 2009)
Definition of Extortion, FindLaw
Thomas Wornom, Chief of Manhattan D.A.'s Special Prosecutions Bureau
Gerald Shargel, Halderman's criminal defense lawyer
Content For You