Illinois Supreme Court Strikes Down Limits on Med Mal Damages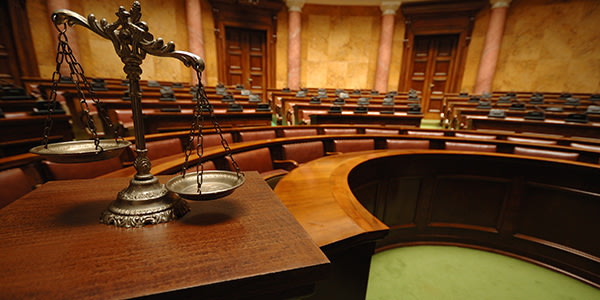 Last week, the Illinois Supreme Court struck down a state statute limiting the non-economic damage awards plaintiffs in medical malpractice suits can receive. Under the Illinois Code of Civil Procedure, Sec. 2-1706.5, monetary damages for pain and suffering awarded to plaintiffs were mostly limited to one million dollars per each hospital and staff and $500,000 per doctor.
The statute was passed by the legislature as one part of several efforts to help contain sky-rocketing health care costs, driven in part by medical malpractice insurance rates. The Supreme Court however, said that despite the Court's view of the "wisdom" of any given law, they must strike it down if they find it to be unconstitutional.
The underlying case was one for medical malpractice against a doctor and hospital for the delivery of a child, Abigail, who now suffers from very severe mental and physical disabilities including brain damage, cerebral palsy and an inability to be fed normally, all allegedly due to the actions of the doctors and nurses during her delivery. The plaintiffs challenged the state law limiting what they could receive as compensation for pain and suffering.
The court found that the cap was an unconstitutional intrusion on the powers of the courts by the legislature. A court has the power to remit (lessen) a jury award that it finds to be excessive. It is this power of remittitur that the Court found was infringed upon by the legislature. The court reminded the parties the reason for the separation of powers clause of the Illinois Constitution "is to ensure that the whole power of two or more branches of government shall not reside in the same hands." Although the court agreed with the defendants that these types of non-economic injuries were hard to assess, an arbitrary cap, without regard to the facts of individual cases, is not the solution.
The defendants pointed out the many other jurisdictions have the same type of caps and cited laws from more than 14 other states, capping non-economic damages in medical malpractice cases. With a flash of humor, the court rejected this argument as well saying that, "everybody is doing it" is hardly the litmus test for the constitutionality of a statute.
The case has been returned to the lower court for further proceedings.
Related Resources:
You Don't Have To Solve This on Your Own – Get a Lawyer's Help
Meeting with a lawyer can help you understand your options and how to best protect your rights. Visit our attorney directory to find a lawyer near you who can help.
Or contact an attorney near you: