Insane Clown Posse Sues FBI: 'Juggalo' Fans Not a Gang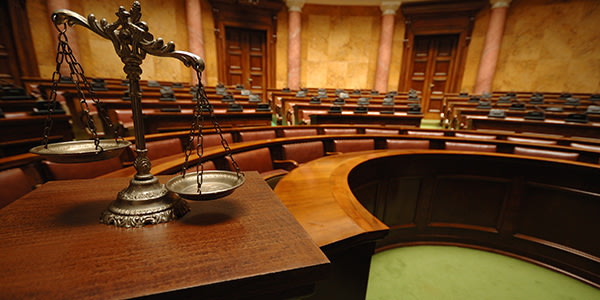 Rap group Insane Clown Posse has sued the FBI for labeling fans of the band as criminal gang members, leading to their harassment by law enforcement.
FBI analysts, using law enforcement and media reports of crimes committed by people wearing "Juggalo" tattoos and clothing, concluded in the 2011 National Gang Threat Assessment that they are a "loosely organized hybrid gang."
The lawsuit was filed in federal District Court in Detroit by lawyers for the band and for the ACLU of Michigan. Plaintiffs include the Insane Clown Posse founders Joseph Bruce and Joseph Utsler, who perform as Violent J and Shaggy 2 Dope.
Also listed as plaintiffs are four Juggalos (as fans of the band are called) from Nevada, California, North Carolina and Iowa. They offered details of incidents in which they said they had been subjected to police harassment or other punishments for identifying with Insane Clown Posse.
"Juggalos are a 'family' of people who love and help one another, enjoy one another's company, and bond over the music and a philosophy of life," the complaint, filed Wednesday, states. "Organized crime is by no means part of the Juggalo culture."
The gang designation violates fans' constitutional rights, including free speech, freedom of association and the right to due process, the complaint argues.
"Among the supporters of almost any group -- whether it be a band, sports team, university, political organization or religion -- there will be some people who violate the law," the suit said. "However, it is wrong to designate the entire group of supporters as a criminal gang based on the acts of a few. Unfortunately, that is exactly what happened here."
The FBI has yet to comment on the lawsuit.
Insane Clown Posse Sues FBI: Juggalo Fans Not a Gang
You Don't Have To Solve This on Your Own – Get a Lawyer's Help
Meeting with a lawyer can help you understand your options and how to best protect your rights. Visit our attorney directory to find a lawyer near you who can help.
Or contact an attorney near you: