International Custody Battle Not Yet Settled, Army Sgt. Wins at US Supreme Court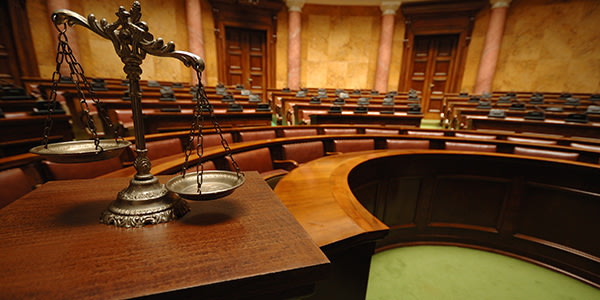 The U.S. Supreme Court sided with an American father on Tuesday in a strange international custody dispute over a girl who has been living outside the country under a lower court order.
The Supreme Court, by a 9-0 vote, ruled in favor of Chafin, who challenged the awarding of his daughter Eris to her mother, Lynne Chafin, a Scottish national.
The 11th U.S. Circuit Court of Appeals had dismissed Jeffrey Chafin's appeal, saying the issue was moot because the girl by then was already in Scotland and beyond its control.
The High Court disagreed.
Army Sgt. Can Pursue Custody of Daughter Living in Scotland, SCOTUS Rules by FindLaw
Content For You