It's Over in NY: Gotti Escapes 5th Retrial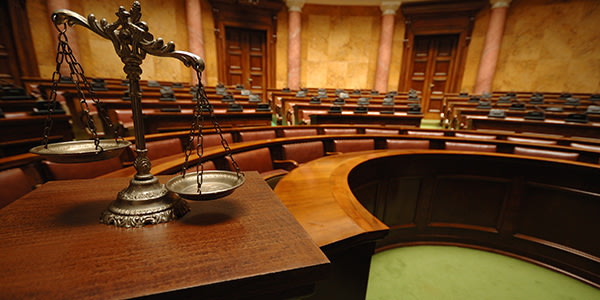 Does a handshake still mean anything? It's hard to say, but it is reported that last December, lead government lawyer Elie Honig shook the hand of alleged mob boss John Gotti Jr., as his fourth trial ended in mistrial and wished him well. The gentlemanly gesture may have met something after all, because press reports today say the government has decided not to seek a fifth trial against the defendant who seems to be the newer version of his father, the "Teflon Don." Call it Teflon 2.0.
During this last trial, Gotti was still facing the conspiracy to commit murder and racketeering charges the government had not yet been able to make stick. The case was effected by what the New York Times described as Gotti's emotional and Oprah-esque admission of guilt and wish to leave his life of crime behind and be a better father to his children. This kind of statement, if communicated to associates or authorities, can constitute a "withdrawal" from a conspiracy. A withdrawal will also start the legal clock ticking, marking off the time within which the government must bring charges.
Jurors were split on whether or not to take John Gotti at his word. Six did not believe that Gotti quit the mob, five believed him and one remained undecided throughout deliberations. Gotti's 4th mistrial was declared on December 1, at 3:14 p.m. (EST), when jurors waived the white flag after eleven days of deadlocked deliberation.
The only issue the deadlocked jury could agree on was that the government should not pursue a fifth trial against the defendant. Now the government agrees. According to the AP, U.S. Attorney Preet Bharara issued a one-paragraph statement saying prosecutors had decided not to seek another trial "in light of the circumstances." Judge Kevin Castel signed an order approving the request to drop the case.
Related Resources:
You Don't Have To Solve This on Your Own – Get a Lawyer's Help
Meeting with a lawyer can help you understand your options and how to best protect your rights. Visit our attorney directory to find a lawyer near you who can help.
Or contact an attorney near you: