Judge in Iraqi Insurgent Trial Awaits Approval of Sentence - from Dutch Courts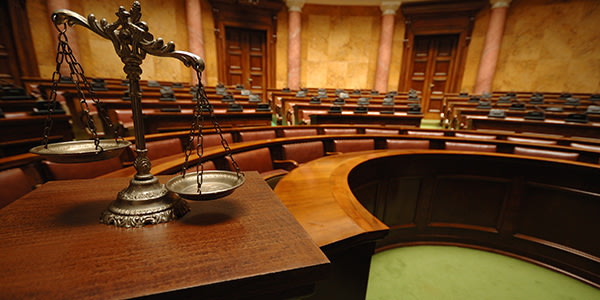 In one of the strangest cases yet to come out of the wars in Iraq and Afghanistan, a federal judge has approved a plea deal from Wesam al-Delaema, an Iraqi-born citizen of the Netherlands, on charges of conspiracy to murder American troops in Iraq.
Now the judge just has to cross his fingers and hope that the Dutch courts agree that al-Delaema should serve 25 years in prison for his role in the conspiracy.
Al-Delaema is the first insurgent from the Iraq war tried in US courts. The Netherlands extradited him two years ago, and part of the extradition agreement stated that he would receive a trial in US courts, rather than before a military commission such as those that were used a Guantanamo Bay.
Another condition of the extradition required that al-Delaema return to the Netherlands after sentencing so that a Dutch judge can determine how much time he must serve under Dutch sentencing laws.
District Judge Paul Friedman was not happy about the arrangement, but acknowledged that he was bound by it. He urged his Dutch counterparts to impose the full 25 year sentence.
He probably shouldn't keep his hopes up too much. The defendant's attorney even acknowledged to the judge that his client only accepted the plea bargain because he was confident that he would receive a shorter sentence once back in the Netherlands.
Is this type of arrangement a necessary evil to ensure that insurgents are prosecuted, or does it subvert the interests of justice if American courts can't determine how much time insurgents actually serve when they try to kill Americans?
There is some symbolic significance in the fact that American courts pronounced his guilt, but it seems like empty symbolism if he returns to the Netherlands and receives a much lighter sentence than he agreed to, which seems likely.
The Dutch courts should recognize that al-Delaema himself agreed to the 25 year prison term and give him the maximum allowed under Dutch law.
You Don't Have To Solve This on Your Own – Get a Lawyer's Help
Meeting with a lawyer can help you understand your options and how to best protect your rights. Visit our attorney directory to find a lawyer near you who can help.
Or contact an attorney near you:
Content For You