Judge Posner Tosses 'Scandalous' $90 Million Settlement Deal Loaded with Shady Dealings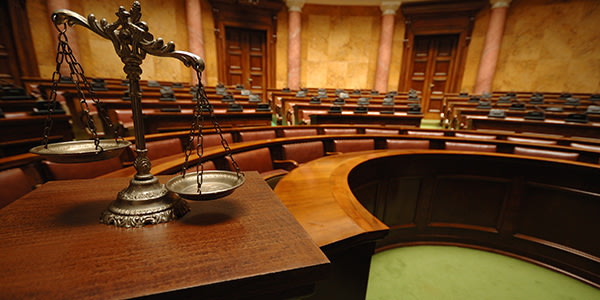 The Seventh Circuit has written a scathing rejection of a "scandalous" class-action settlement by in which a lawyer inserted his father-in-law as a named plaintiff and negotiated a $2 million advance on his fee.
Judge Richard Posner wrote in the opinion (attached below) that the lower court should have heeded dire warning signs.
"Almost every danger sign in a class action settlement that our court and other courts have warned district judges to be on the lookout for was present in this case," Posner wrote. "The district court approved a class action settlement that is inequitable-- even scandalous."
Lead attorney Paul M. Weiss' agreement was structured to pay him and his co-counsel $11 million.
Though the settlement was valued at $90 million, the class "could not expect to receive more than $8.5 million from the settlement, given all the obstacles that the terms of the settlement strewed in the path of the class members," Posner wrote.
Judge Posner Tosses 'Scandalous' Settlement, Lawyer, Lead Plaintiff
Content For You