Jurors Don't Need to Speak English: New Mexico Supreme Court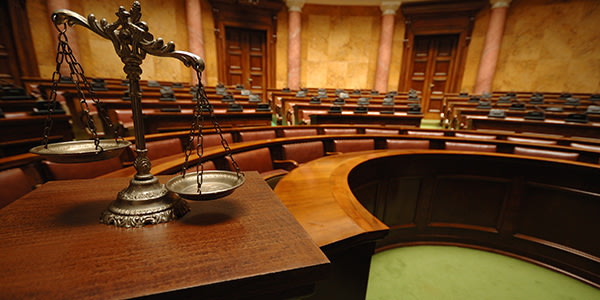 Jurors in New Mexico are not required to know English, the state's highest court ruled in a decision that serves as a reminder that non-English speakers have a right to serve on juries.
The New Mexico Supreme Court reminded lawyers and judges the state constitution explicitly allows non-English speaking citizens to serve on juries. The reminder came via the attached ruling that refused to overturn a murder conviction over the dismissal of a juror with limited English skills.
Justice Charles Daniels cautioned (in the attached decision) that the right of non-English speaking citizens to be jurors was affirmed by the state constitution.
"Accordingly, while we affirm defendant's convictions, we stress to trial judges and lawyers that they have a shared responsibility to make every reasonable effort to protect the right of our non-English-speaking citizens to serve on New Mexico juries," Daniels wrote.
Some jurisdictions make English comprehension a requirement to serve as jurors. Missouri and Iowa state courts, plus New York federal courts, require jurors to be able to read, write and understand English to serve, The Wall Street Journal reports. But New Mexico has always allowed non-English speakers to serve as jurors.
Jurors Don't Need to Speak English: New Mexico Supreme Court
Content For You