Jury Acquits Kentucky Football Coach of Criminal Charges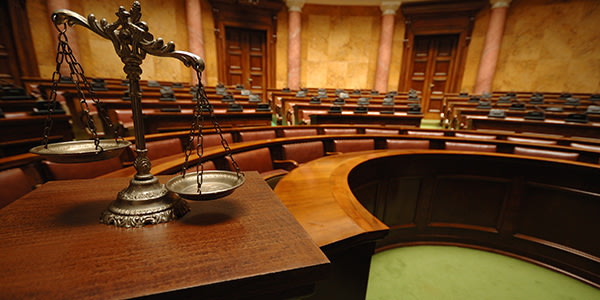 High school football coaches around the country are probably cheering tonight after a Kentucky jury acquitted Jason Stimson of the reckless homicide and wanton endangerment he was charged with in the death of a 15-year-old sophomore whom he had run sprints on a hot day of football practice in August 2008.
The larger question, however, is what -- if anything -- coaches and players will learn from the tragedy and its aftermath.
Max Gilpin died three days after he collapsed at a sweltering football practice after Stinson ordered players to run 'gassers' - a series of sprints without water or breaks. The temperature was 94 degrees Fahrenheit the day Max collapsed.
The 15-year-old's death certificate listed heat stroke complications as the cause of his death, complicated by septic shock and multiple organ failure.
The football player's death prompted Kentucky's Legislature to pass a bill (HB 383) that now requires the state's:
high school coaches to be trained in cardiopulmonary resuscitation and in the use of automated external defibrillators; require automated external defibrillators be on-site for every high school practice, athletic activity or sporting event; require an ice pool to be readily available if the temperature is ninety-four degrees or higher; prohibit the Kentucky Board of Education from adopting policies that are contrary to these provisions.
Gilpin's death also prompted the Kentucky High School Athletic Association (KHSAA) to develop a "Heat Injury and Illness Protection Program" with the Kentucky Medical Association.
Although passage of this bill was too late to save their son, his death may help save the lives of other student athletes in the state if coaches and school personnel realize that heat can kill, and that their students' safety is paramount.
It should come as no surprise that Gilpin's death prompted his family to file a wrongful death lawsuit against Stinson, their son's football coach. Although the coach was found not guilty of reckless homicide and wanton endangerment in Gilpin's death, the legal standard in a civil case requires Max's family to prove that the preponderance of evidence shows that the coach's action, or inaction, led to their son's death.
This is a much lower legal threshold than the "beyond a reasonable doubt" standard required to find guilt in the criminal case.
Remember when O.J. Simpson was acquitted of murdering his ex-wife, Nicole Brown Simpson, and her friend Ron Goldman? Goldman's parents and Brown Simpson's father subsequently won a wrongful death lawsuit against Simpson before a civil jury that ordered him to pay $12.5 million in damages to Brown and his grandchildren for killing his daughter and the children's mother.
The same legal scenario could play out against Stinson in Kentucky.
Related Resources:
You Don't Have To Solve This on Your Own – Get a Lawyer's Help
Meeting with a lawyer can help you understand your options and how to best protect your rights. Visit our attorney directory to find a lawyer near you who can help.
Or contact an attorney near you: