Jury Verdict Sentencing Boston Marathon Bomber to Death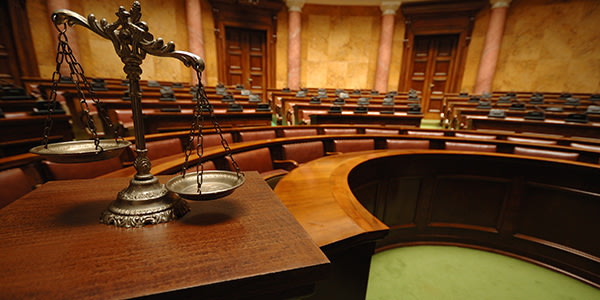 Last week jurors in the Boston Marathon Bombing sentenced Dzhokhar Tsarnaev to death. The jurors had already found Tsarnaev guilty of the bombing itself, and had been weighing both mitigating and aggravating factors presented by his attorneys and prosecutors during the penalty phase of his trial.
Although it took just 14 hours for the jury to decide Tsarnaev deserved the death penalty, many had speculated whether the jury might decide on life in imprison instead. Now the speculation is over, and you can see exactly what the jury was thinking. The verdict form that the jury filled out when sentencing Tsarnaev is below, so you can see for yourself what evidence they found convincing and which factors led to their decision.
Completed Penalty Verdict Form for Dzhokhar Tsarnaev Regarding the 2013 Boston Marathon Bombing by FindLaw
Content For You