Killer Whales Not Covered by the 13th Amendment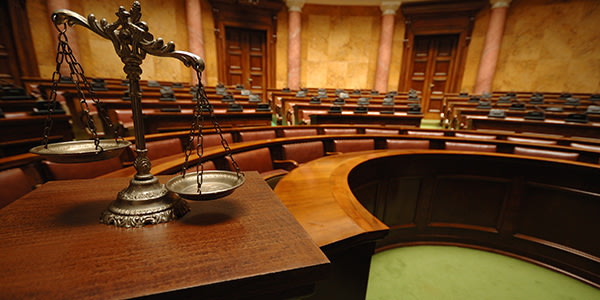 PETA suffered a defeat on Wednesday when U.S. District Court Judge Jeffrey Miller dismissed its lawsuit against SeaWorld. The animal rights organization had sued the park, claiming that Shamu and his friends are "enslaved" in violation of the 13th Amendment.
Judge Miller began his analysis by noting, "Plaintiffs are members of the Orcinus orca or "killer whale" species, the largest species of the dolphin family."
This little fact is what ultimately doomed PETA's SeaWorld lawsuit.
The text of the 13th Amendment reads as follows:
Neither slavery nor involuntary servitude, except as a punishment for crime whereof the party shall have been duly convicted, shall exist within the United States, or any place subject to their jurisdiction.
Though it does not include the word "person," this language has always been understood to apply only to humans. The Amendment was passed in 1865, at the end of the Civil War. It was meant to nationalize and constitutionalize the Emancipation Proclamation, which only freed slaves in 10 Confederate states.
The text of the Emancipation Proclamation included the word "persons" multiple times, according to Judge Miller's order. If President Lincoln did not intend to free killer whales in 1863, then neither did Congress in 1865.
Despite this straight-forward interpretation, lawyer Jeff Kerr told the San Diego Union Tribune that PETA's SeaWorld lawsuit may be far from over. He explained, "The civil rights battle for humans was not ... won over night." The group will thus "continue to pursue every available means to fight for these animals."
Related Resources:
You Don't Have To Solve This on Your Own – Get a Lawyer's Help
Meeting with a lawyer can help you understand your options and how to best protect your rights. Visit our attorney directory to find a lawyer near you who can help.
Or contact an attorney near you:
Content For You