Legal to Blacklist Suspected Illegal Immigrants in Alabama?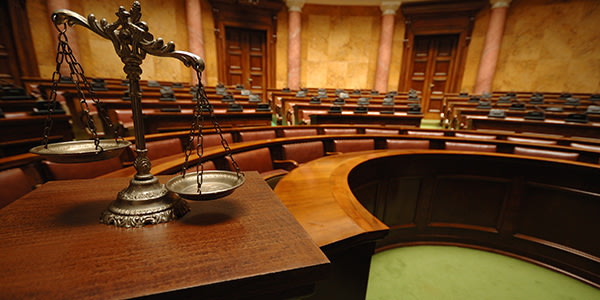 Should law enforcement be required to publish an immigrant "black list"?
A portion of Alabama's latest immigration law requires state law enforcement to publish a list of immigrants who may be undocumented. HB 658, signed by Alabama Governor Robert Bentley last May, was designed to "simplify and clarify" the state's existing immigration law.
The ACLU criticized the immigrant "black list" which offers no mechanism for persons on the list to challenge their inclusion.
"This law violates privacy laws and basic constitutional rights, as well as conflicts with fundamental American values of fairness and equality," said Justin Cox, staff attorney with the ACLU Immigrants' Rights Project. He called the provision unconstitutional and called on Alabama to consider alternatives.
The ACLU lawsuit asks the court to issue a permanent injunction blocking the provision of the law that mandates the immigrant black list.
Legal to Blacklist Suspected Illegal Immigrants in Alabama? by FindLaw
For more blogs on trending immigration topics, check out the Immigration category on our Law and Daily Life blog
Content For You