Los Angeles, San Francisco Sue Uber Over Business Practices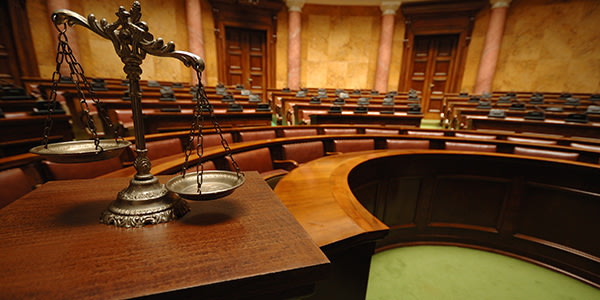 The district attorneys of Los Angeles and San Francisco have filed suit against Uber, accusing the ride-sharing company of unlawful business practices.
Among the allegations are that Uber charged customers a misleading "Safe Rides Fee" without providing real background checks on drivers. Uber is also being called to task on "Airport Fee Tolls," charged to UberX customers who traveled to San Francisco International Airport.
What does this suit mean for Californians who use Uber?
Airport Fees
One of the largest beefs that both the district attorneys' offices have with Uber is the practice of charging UberX riders $4 a pop to go to or from San Francisco International Airport. California is one of the few places that has actually written ride-sharing services like Uber into their transportation regulations, but there were several notable caveats. One glaring one was the prohibition of these services on airport property unless a specific licensing agreement is obtained.
According to the district attorneys' complaint, Uber was flaunting this state law for the better part of a year by encouraging drivers to take passengers to and from the airport. And the alleged cherry on top was that the "Airport Fee Toll" didn't actually get paid to the airport, it was simply an incentive for drivers to break the law.
Safe Ride Fees
Similarly, the suit blasts Uber for misleading drivers about how its "Safe Rides Fee" (a $1 fee) was used. Many cities have allowed rideshare services on the condition that the companies perform background checks on their drivers. According to the suit, until October, Uber touted these fees as supporting "industry-leading" background checks, but it failed to use any sort of unique biometrics to tie background check applicants to real persons.
An Uber spokeswoman told the Los Angeles Times the company would continue to meet with the DAs to address their concerns. Once Uber is properly served with the district attorneys' lawsuit, the company will have 30 days to file a response.
Los Angeles, San Francisco Sue Uber Over Business Pratices - Complaint
You Don't Have To Solve This on Your Own – Get a Lawyer's Help
Meeting with a lawyer can help you understand your options and how to best protect your rights. Visit our attorney directory to find a lawyer near you who can help.
Or contact an attorney near you: