Maine Judge Rejects In-Home Quarantine for Ebola Nurse Kaci Hickox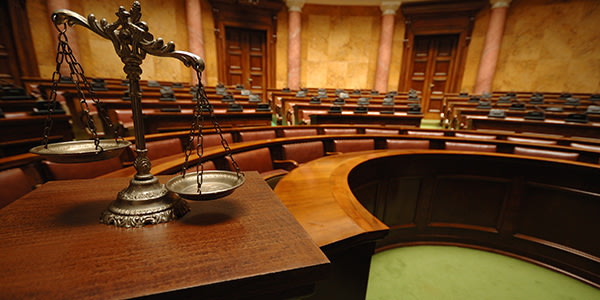 A judge in Maine has reversed a temporary in-home quarantine order for a nurse who treated Ebola victims in West Africa. The judge's new order, issued Friday, removes many of the restrictions initially placed on the nurse's movement.
Judge Charles C. LaVerdiere had issued a temporary order Thursday, requiring nurse Kaci Hickox to submit to in-home monitoring and be subject to restrictions on her movement. The order was in response to a petition filed by the state, reports the Portland Press Herald.
Hickox had refused to abide by the state's request that she voluntarily restrict her movements, and even went out for a bike ride Thursday. So far, Hickox has tested negative for the Ebola virus and has not shown any symptoms of potential infection.
New Order
In his previous order, LaVerdiere had agreed to temporarily order Hickox to follow the state's requested restrictions, based on recommendations from the Centers for Disease Control's guidelines for those who may have been exposed to Ebola. The initial order called for Hickox to:
Submit to monitoring,
Not be in public places or areas where others may gather,
Maintain a 3-foot distance from others while engaging in "non-congregate activity," and
Not leave the city of Fort Kent without consulting health authorities.
The new order leaves in place the condition that Hickox participate in monitoring, but removes the prohibitions on Hickox's movements with the exception of coordinating her travel pending a hearing on the state's petition.
In reversing the earlier order, the court noted that Hickox had "generously, kindly, and with compassion lent her skills to aid, comfort, and care for individuals stricken with a terrible disease" and that she was owed "a debt of gratitude."
Although other states have ordered quarantines for those who may have been exposed to Ebola but are not symptomatic, this is the first time those restrictions have been challenged in court. A hearing on the state's petition is scheduled for next week.
Both the initial temporary order, and the new order, are embedded below:
Judge Denies Request to Quarantine Maine Ebola Nurse
Maine Ebola Nurse Quarantine Order
You Don't Have To Solve This on Your Own – Get a Lawyer's Help
Meeting with a lawyer can help you understand your options and how to best protect your rights. Visit our attorney directory to find a lawyer near you who can help.
Or contact an attorney near you: