Marine Can't Sue Murtha for Mouthing Off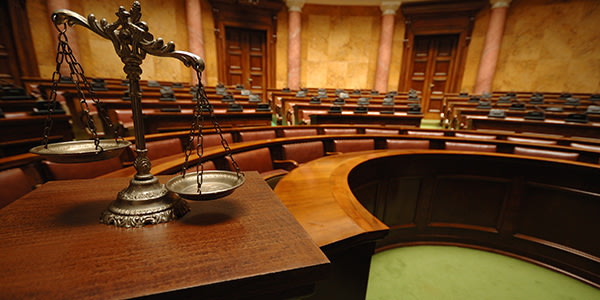 The DC Circuit Court of Appeals has ruled that a Marine's defamation case against Rep. John Murtha must be dismissed because the congressman made the allegedly defamatory comments in the course of his official duties.
The case arose after Murtha accused the squad that Staff Sgt. Frank Wuterich commanded in Iraq of committing "cold-blooded murder and war crimes" in Haditha. Wuterich sued and the district court made a ruling allowing limited discovery to determine whether Murtha's comments came during his official duties.
The DC Circuit held that this ruling ran afoul of the Westfall Act - the act granting absolute immunity for actions taken during official duties - since the plaintiff could not allege sufficient facts that would show Murtha exceeded the scope of his official duties.
The court ordered that the United States be substituted for Murtha as a defendant. Since the Federal Tort Claims Act, which authorizes certain suits against the federal government, contains an exception for defamtion actions, however, the court ruled that the government hasn't waived its sovereign immunity for this kind of action and dismissed the suit.
Murtha has a long history of running off at the mouth - even calling his own constituents "racists" and "rednecks" during the presidential campaign - but he seems to get away with it each time, so he probably sees no reason to stop.
Which means that political pundits can look forward to some good material for years to come.
You Don't Have To Solve This on Your Own – Get a Lawyer's Help
Meeting with a lawyer can help you understand your options and how to best protect your rights. Visit our attorney directory to find a lawyer near you who can help.
Or contact an attorney near you: