Medical Marijuana Shops Can Be Banned by Cities, Counties: CA Supreme Court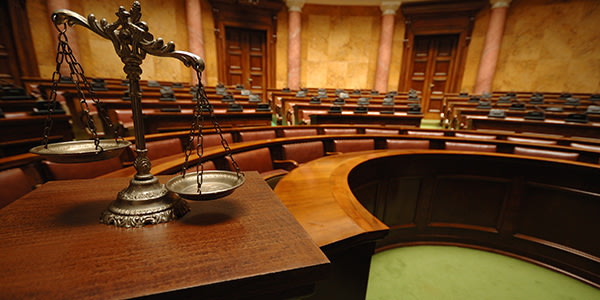 California cities and counties are free to ban the sale and distribution of medical marijuana. Pot dispensaries can be banned via zoning laws, the California Supreme Court ruled Monday.
The unanimous ruling, which approved a ban by the city of Riverside, is expected to spur more such bans statewide. About 200 communities now have zoning laws that exclude cannabis dispensaries.
Supporters of medical marijuana have argued that patients would be forced to drive hundreds of miles to obtain marijuana legally or to buy illegally on the street.
"While some counties and cities might consider themselves well-suited to accommodating medical marijuana dispensaries, conditions in other communities might lead to the reasonable decision that such facilities within their borders, even if carefully sited, well managed, and closely monitored, would present unacceptable local risks and burdens," Justice Marvin Baxter wrote for the seven-member court.
Medical Marijuana Shops Can Be Banned by Cities, Counties: CA Supreme Court
Content For You