Minnesota Supreme Court Declares Franken the Winner, Coleman Concedes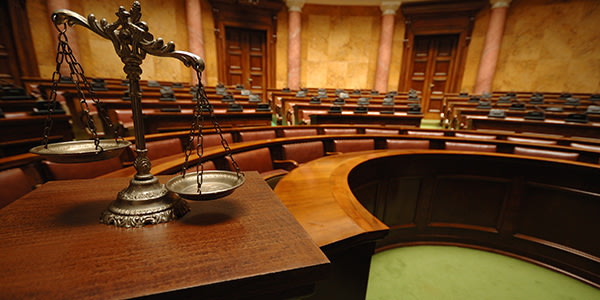 It's all but official: Al Franken will become the 60th Democratic senator. The Minnesota Supreme Court just released its opinion in the long-contested election for Minnesota's seat in the US Senate, and unanimously found that there had been no constitutional or trial error in the case and Franken had won the election by a total of 312 votes.
The court did not, however, order the governor, Tim Pawlenty, to certify the election for Franken, even though the governor had indicated that he would abide by whatever order the court issued. Instead, the court left the issue open until the ten day deadline for filing a petition for rehearing had passed, which would have given Coleman the opportunity to request another look at his case.
Instead, Coleman chose to end his challenge and conceded victory to Franken. This means that Franken will almost certainly go on to be the 60th Democrat in the Senate, which would give the party a filibuster-proof number of seats if it is able to stay unified.
The Minnesota Supreme Court ruled that Coleman's equal protection and due process claims had no merit. Coleman argued that his equal rights were violated by the different approaches among counties to counting absentee ballots - essentially the argument from
Bush v. Gore
. Coleman also argued that the failure to count certain types of absentee ballots when voters hadn't strictly complied with absentee voiting rules violated his substantive due process.
The Minnesota Supreme Court, however, determined that there were clear standards for dealing with absentee ballots, the application of which did not threaten Coleman's right to equal protection.
The court also found that Coleman's due process claim failed because there had been no change in the standards mid-stream: the duty of voters to comply with rules for absentee ballots remained the same throughout the recount process.
After today's decision and Coleman's concession, it doesn't seem like there will be any further obstacles to Franken joining the Senate. According to Jim Manley, a spokesman for Senate Majority Leader Harry Reid, the earliest Franken could be seated is
next week
since the Senate is off for the July 4th holiday.
See Also:
Coleman v. Franken (
Minn S. Ct.
)
Coleman ends Senate saga, gives up challenge (
CNN
)
State court: No Bush v. Gore violation (
SCOTUSblog
)
Court Rules Franken Has Won Senate Seat (
The Caucus
)
Breaking News: Minnesota Supreme Court Decides Coleman-Franken, Unananimously in Favor of Franken (
Election Law Blog
)
You Don't Have To Solve This on Your Own – Get a Lawyer's Help
Meeting with a lawyer can help you understand your options and how to best protect your rights. Visit our attorney directory to find a lawyer near you who can help.
Or contact an attorney near you:
Content For You