Multimillion-Dollar Verdicts For Hate Speech at GI's Funeral Overturned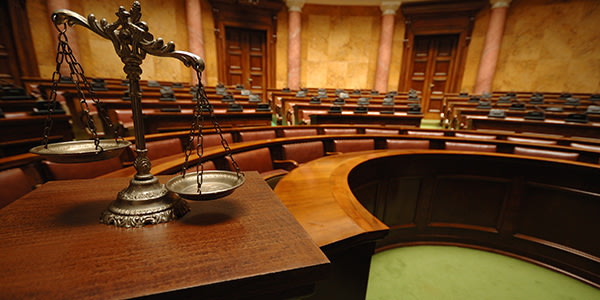 (U.S. Ct. of Appeals, 4th Cir., Sept. 24, 2009) - A federal appeals court in Virginia overturned a U.S. district court's award of $8 million in compensatory damages and $2.1 million in punitive damages in a lawsuit filed by the father of Lance Cpl. Matthew Snyder against a hate-speech prone preacher and his church for protesting against gays in the military near the deceased soldier's funeral.
Why did the court overturn the verdict for Albert Snyder, Matthew's father, against Fred W. Phelps and his Kansas-based Westboro Baptist Church?
The majority opinion concluded that tort liability cannot attach to constitutionally protected speech.
You can read the complete court opinion here:
Related Resources:
Content For You