NC Must Honor Planned Parenthood Contract Pending Lawsuit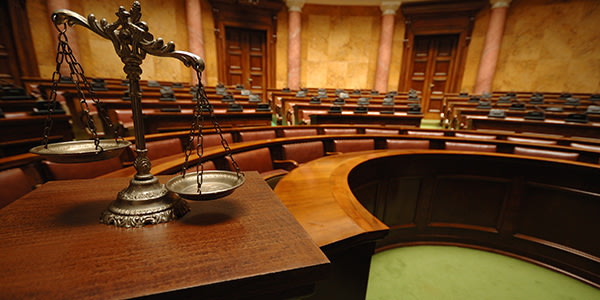 Banned from receiving state and federal funds distributed under the North Carolina budget, a federal judge ordered the state legislature to restore Planned Parenthood funding on Friday while a lawsuit over the issue continues to progress.
Pursuant to an existing contract, North Carolina was set to provide the family planning organization and its affiliates with $212,000 during the 2011-12 fiscal year, but as a result of a June law, the Department of Health and Human Services was prohibited from transferring the funds.
The grant of the preliminary injunction was based on a number of claims, the most interesting of which was the suggestion that the offending legislation is in fact an illegal bill of attainder.
A bill of attainder, which is prohibited by Article I, section 10 of the Constitution, is a legislative act that "singles out an individual or narrow class of persons for punishment without a judicial proceeding."
In more simple terms, it's unconstitutional for a punitive law to expressly name the entity it is designed to punish, as it constitutes a "trial by legislature."
The North Carolina law restricting Planned Parenthood funding specifically states that the DHHS "may not provide State funds or other funds...or grants to Planned Parenthood, Inc., and affiliated organizations."
The judge found that, during debate over the law, a number of legislators expressed their distaste with Planned Parenthood's decision to provide abortion services, asserting that the organization must be stopped.
On these grounds, he found that cutting all funds to Planned Parenthood was not about promoting the legislature's goal of "favoring childbirth over abortion," but instead about punishing the organization for doing something with which it disagreed.
It's also important to note that North Carolina's assertion of "childbirth over abortion" would not necessarily be progressed by cutting Planned Parenthood funding, as it is illegal for the group to use federal funds to provide abortions in the first place.
Related Resources:
You Don't Have To Solve This on Your Own – Get a Lawyer's Help
Meeting with a lawyer can help you understand your options and how to best protect your rights. Visit our attorney directory to find a lawyer near you who can help.
Or contact an attorney near you: