New Colorado Pot Law Violates Free Speech, Pot Magazines Argue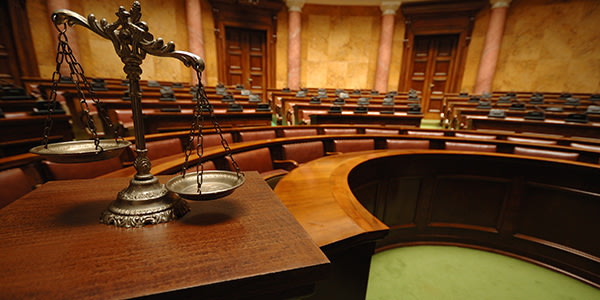 A day after Colorado enacted a law taking marijuana magazines off store racks, three publications sued to block the provision.
High Times magazine and two other publications say a new law requiring marijuana-themed publications to be kept behind the counter in stores violates free speech. The publications say they are being singled out because of their content, which they say is not obscene.
"In enacting this legislation, the State has essentially treated marijuana related magazines as pornography," the publications argue in the attached motion for a preliminary injunction. "However, even pornography distribution enjoys more freedom than this statute permits."
The requirement was added to a larger marijuana regulation signed into law Tuesday by Gov. John Hickenlooper. The law takes effect in July.
New Colorado Pot Law Violates Free Speech Pot Magazines Argue
Content For You