New York Man's Subway Train Terror Plot Charges Unsealed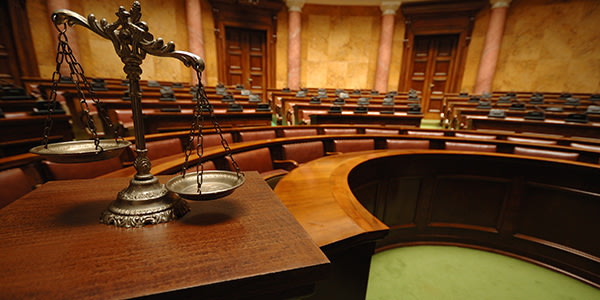 Not only did American-born Bryant Neal Vinas share his knowledge of the New York City subway system and Long Island Railroad with the
al Qaeda
terrorist group and its members, but he also received 'military-type training' from the terror group for nine months last year, and fired rockets at a U.S. military base in Afghanistan, according to newly unsealed federal charges
(below)
filed against Vinas in November 2008 and January 2009.
Here are Bryant Neal Vinas' terror charges

Vinas was arraigned in federal court on November 22, 2008 in Brooklyn in a closed hearing before U.S. District Court Judge Nicholas Garaufis.
A transcript of the arraignnment shows that the al Qaeda terror suspect was originally referred to as 'John Doe,' even though he was indicted by a federal grand jury under his own name one week earlier.
Judge Garaufis closed the courtroom to the public, after hearing from federal prosecutors and Vinas' defense lawyer, and ordered that court transcripts and documents in the case be sealed:
FindLaw | Nov. 22, 2008 Terror Charges Arraignment of Bryant Neal Vinas
Reportedly a Muslim convert, the filing of the criminal information suggests that he is likely to enter into some form of plea agreement with federal prosecutors.
According to the New York Times, unnamed European and American officials confirm that Vinas "was a key witness in two terrorism prosecutions in Europe," one in Belgium and the other in France.
One case reportedly involves Malika El Aroud, a 49-year-old Belgian woman who has been under investigation by Belgian authorities for alleged ties to terrorist groups. Her first husband was killed in an attack against Ahmed Shah Massoud, an anti-Taliban leader in Afghanistan whom Osama bin Laden wanted killed.
El Aroud and her second husband, Moez Garsalloui, were convicted by Swiss authorities of running internet web sights in support terrorism
Related Resources:
Content For You