Northwestern Players' Legal Victory Could (Eventually) Revolutionize College Sports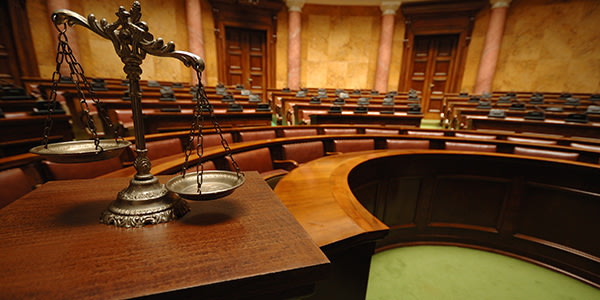 Northwestern University football players on scholarship are university employees and may unionize, a National Labor Relations Board hearing officer ruled on Wednesday.
The first-round legal victory by Northwestern players has the potential to shake up the world of big-time college sports. But the fight has just begun, as this is likely just the start of a long, arduous legal battle.
Still, the Northwestern football union ruling (attached below) is groundbreaking and could prove revolutionary.
NLRB regional director Peter Sung Ohr ruled that ex-Northwestern quarterback Kain Colter and current players are employees and entitled to form a union.
Universities have long argued -- successfully in court -- that athletes are not employees.
But Ohr disagreed, ruling Northwestern's players work between 20 and 50 hours per week and generate millions of dollars for their institutions. He illustrated how they perform services under a contract of hire (scholarship), subject to the other party's control (coaches) and in return for payment ($61,000 per academic year at Northwestern; $76,000 for those players who attend summer school).
Northwestern promptly announced it plans to take the case to the full NLRB in Washington.
"This is a landmark decision," William Gould IV, a former chairman of the NLRB, told the Chicago Tribune. "This is going to rattle the universe of universities."
The legal battle for compensating college athletes just began in earnest.
Northwestern Players Union Ruling Could Revolutionize NCAA Sports
Content For You