NY AG Says Trump Foundation Violated Fundraising Laws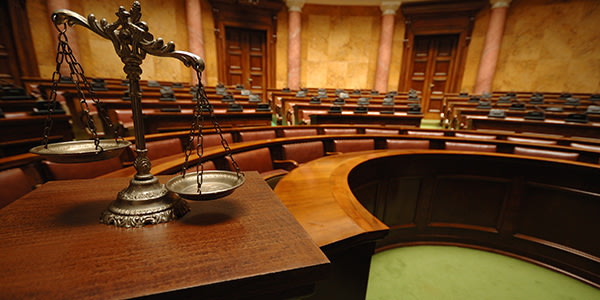 In recent weeks, 2016 presidential candidate Donald Trump's charity, the Donald J. Trump Foundation, has come under increased scrutiny for not being very charitable. Now, the New York Attorney General says the Foundation isn't listed as a charity at all, and must stop fundraising in the Empire State.
According to AG Eric Schneiderman's office, the Trump Foundation failed to register with the state Charities Bureau and therefore illegally solicited contributions. In a Notice of Violation, the AG's office ordered the Foundation to "immediately cease soliciting contributions or engaging in any other fundraising activities in New York." You can read the full letter below:
The Spirit of Giving
Section 172 of Article 7-A of New York's Executive Law requires all charitable organizations that solicit contributions in New York to register with the state Charities Bureau before asking for donations. New York charities must also provide annual financial reports and annual audited financial statements to the Bureau.
The notice from the attorney general's office states the Trump Foundation never registered with the Charities Bureau, but still solicited contributions in New York in 2016. The notice also claims the Foundation never provided the required financial reports and statements.
The Letter of the Law
The attorney general ordered the Trump foundation to stop soliciting contributions and to notify any third parties engaged in fundraising to cease their activities as well. The Foundation also has 15 days to turn over annual financial reports and financial statements not just for 2016, but for any other year it solicited contributions in New York.
The letter warns that any continued fundraising or failure to file the financial information would be considered fraud, and that any person who falsely swears to the authenticity or accuracy of the financial filings could be convicted of perjury under New York state law.
It remains to be seen whether and how quickly the Trump Foundation will comply with the notice of violation, or whether the filings will be made public. The full letter is below:
New York Attorney General Notice of Violation to Donald J. Trump Foundation by FindLaw on Scribd
Content For You