NY Jury: Citigroup Didn't Trick Company Into Buying EMI Music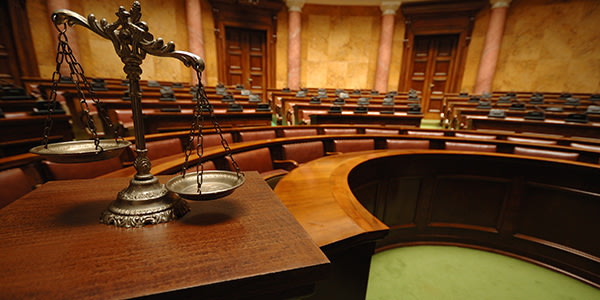 High-profile British investor Guy Hands lost a high-profile civil trial when a New York jury found that Citigroup didn't fool him and his company into buying EMI Music.
Guy Hands and his Terra Firma Capital Partners LP went down in defeat in the high-profile New York case against Citigroup Inc. Hand's company alleged that they were misled when they bid for EMI Group PLC. Hands alleged that Citigroup and top U.K. investment banker David Wormsley tricked him into believing a bidding war was on for EMI in 2007. But Terra Firma was in fact the only bidder.
It took the jury only four hours to consider the case before ruling that Citigroup did not fool Terra Firma into buying EMI. The verdict was a clear indication that the jury believed that Hands and Terra Firma made a poor business decision, nothing else. Hands testified at the trial but failed to convince the jury that his company was fraudulently misled.
Terra Firma released a statement after the verdict came down: "We believe that this was an important action to bring and that we had a responsibility to our investors to bring it. We are hugely grateful for their support throughout this process."
Theodore Wells, Citigroup attorney expressed a feeling of vindication: "I think Mr. Wormsley was put through a terrible ordeal and he was totally innocent. ... It was a travesty he had to be put through this," Wells said, The Associated Press reports.
Hands and Terra Firma have not decided whether they plan to appeal.
The case had many claims, although the central allegation was essentially fraud. Fraud is a false representation of a fact and can occur through words or conduct. For example, a false or misleading allegation, concealment of a known material fact, or other deception intended to deceive another so that the individual will act upon it to her or his legal injury. Not all tricks and shady tactics in business are necessarily illegal. In this case, the jury found that Guy Hands and Terra Firma simply got carried away and overpaid for a business, but through their own choice.
Related Resources:
You Don't Have To Solve This on Your Own – Get a Lawyer's Help
Meeting with a lawyer can help you understand your options and how to best protect your rights. Visit our attorney directory to find a lawyer near you who can help.
Or contact an attorney near you: