Parents Sue State for Removing Toddler's Penis During Gender Assignment Surgery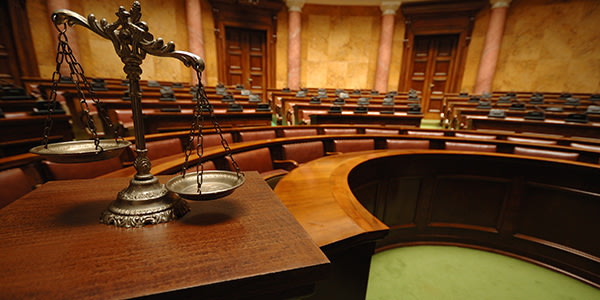 The adoptive parents of a child born with male and female organs say South Carolina mutilated their son by choosing a gender and having his male genitalia surgically removed.
The surgery took place when the child was 16 months old and a ward of the state, according to the attached lawsuit filed by the parents against three doctors and several members of the South Carolina Department of Social Services.
Lawyers for the parents said the complaints filed in federal and state courts are the first lawsuits of their kind filed in the United States.
The child, now 8 years old, feels more like a boy and "wants to be a normal boy," Pamela Crawford, the boy's adoptive mother, said in a video released by the Southern Poverty Law Center. "There was no medical reason that this decision had to be made at this time."
Parents Sue State for Removing Toddler's Penis During Gender Assignment Surgery by FindLaw
Content For You