Philip Seymour Hoffman Friend Sues National Enquirer for $50 Million Over Gay Lovers Article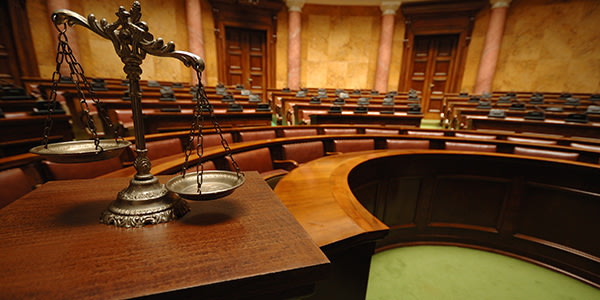 The screenwriter who found Philip Seymour Hoffman dead of a drug overdose denied a supermarket tabloid's claim that he and Hoffman were lovers and has filed suit for $50 million.
The National Enquirer ran a cover story claiming that playwright David Bar Katz was Hoffman's "gay lover." On Wednesday Katz filed a civil suit in New York seeking $5 million in damages and another $45 million in punitive damages.
Katz's lawsuit (attached below) calls the story "a complete fabrication."
"There was no interview," Katz's lawyer claims in the 5-page complaint. "Bar Katz and Hoffman were never lovers. Bar Katz did not see Hoffman freebasing cocaine the night before he died or at any other time. Bar Katz never saw Hoffman use heroin or cocaine."
The suit calls the Enquirer article "one of the most reprehensible examples of yellow journalism" ever.
The National Enquirer has yet to respond to the lawsuit.
Philip Seymour Hoffman Friend Sues National Enquirer for $50 Million Over Gay Lovers Article
Content For You