Phonebook Bans Endangered by 9th Cir. Yellow Pages Ruling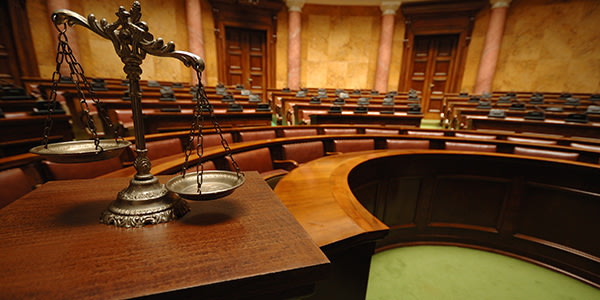 Several cities have tried to push through legislation banning the distribution of Yellow Pages phone books.
Proponents of such bans argue that Yellow Pages are environmentally wasteful and unnecessary in this age of the Internet.
However, a three-judge panel of the U.S. Ninth Circuit Court of Appeals recently said that even the most unnecessary books deserve First Amendment protections, reports the San Francisco Chronicle. The court overturned a Seattle ordinance that would have created an opt-out registry for the telephone listings.
People of a certain age are accustomed to relying on the Yellow Pages for contact information. The books are literal tombs of information, contain thousands of pages, and can weigh several pounds. One can only imagine the number of trees that go into producing the books.
What makes the environmental impact of Yellow Pages even worse is the fact that many people simply do not want them and throw them out. As a result, many trees are cut simply to fill up landfills, reports the Chronicle.
In an effort to stop the waste, cities like Seattle and San Francisco have portrayed the Yellow Pages as polluters and passed laws to ban the books.
However, in overturning Seattle's laws, the Ninth Circuit sent out a strong statement that these laws may be unconstitutional. The court acknowledged that the phone books may be relics and may be a waste of paper. But the court stated that, "The First Amendment does not make protection contingent on the perceived value of certain speech." In other words, just because a majority find the books to be useless, this does not mean you can outlaw them. Because with that same argument, some cities could ban soapy romance novels or even books of minority religions.
While Seattle's ordinance only would have created an opt-out registry for the books, San Francisco's law is much stronger and would prohibit Yellow Pages distributors from dropping unsolicited phone books on residents' doorsteps, reports the Chronicle.
Related Resources:
You Don't Have To Solve This on Your Own – Get a Lawyer's Help
Meeting with a lawyer can help you understand your options and how to best protect your rights. Visit our attorney directory to find a lawyer near you who can help.
Or contact an attorney near you: