Pot Users Have No Job Protection, Colorado Court Rules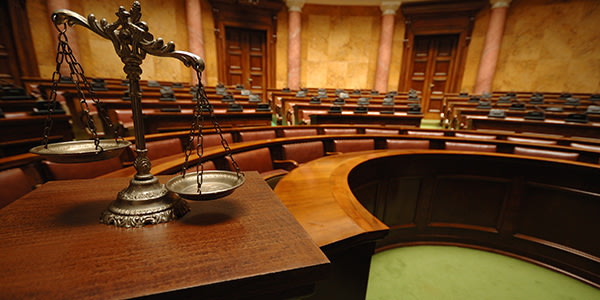 People who test positive for smoking pot can legally be fired from their job, the Colorado Court of Appeals has ruled. So while recreational and medical marijuana is legal in Colorado, there is no employment protection for marijuana users.
A divided court upheld the firing of a man for off-the-job medical-marijuana use. The court reasoned that, because marijuana is illegal under federal law, employees have no protection to use it.
Brandon Coats is a quadriplegic medical-marijuana patient who was fired from his job as a telephone operator at Dish Network after testing positive for marijuana.
The case, decided 2-1, is the first to look at whether off-duty marijuana use that is legal under state law is protected by Colorado's Lawful Off-Duty Activities Statute, according to The Denver Post. The statute says employers can't fire employees for doing legal things off-the-clock.
Content For You