Re-Making a Murderer: Brendan Dassey's Conviction Reinstated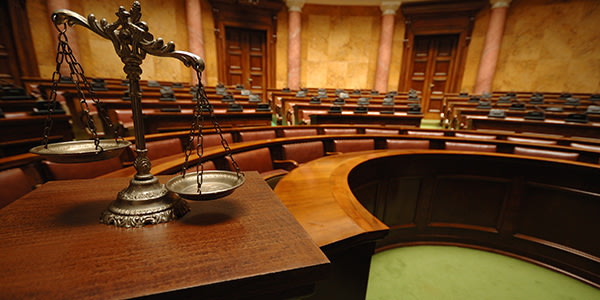 The long, tragic legal saga of Brendan Dassey continued last week, this time taking a turn for the worse. After a federal magistrate judge and a three-member panel of the U.S. Seventh Circuit Court of Appeals previously ruled Dassey's 2006 confession to officers was coerced, a full panel of the Seventh Circuit overturned those rulings, reinstating his murder and rape conviction.
Despite conceding that Dassey's "youth, his limited intellectual ability, some suggestions by the interrogators ... and inconsistencies in Dassey's confession," the appeals court ruled that the trial court was not unreasonable in ruling the confession was voluntary.
Credibility and Coercion
For those that watched Dassey's recorded interrogations, it was nearly impossible to find them credible. The then-16-year-old was interrogated four times within 48 hours (including three separate times in just 24 hours) all without legal counsel present, and most without a parent there either. As Judge David Hamilton admitted in the court's ruling, Dassey "revised his story," "told a confusing story about these critical events," provided "details and sequence of these events [that] changed repeatedly," and "offered what seemed like guesses," and "did not understand the gravity of what he had told the investigators."
Despite the fact that the most detailed and inculpatory section of Dassey's interview also, in Hamilton's words, "provides the most support for Dassey's claim that his confession was both involuntary and unreliable," Hamilton nonetheless concluded that the state court's finding that the confession was voluntary "was not an unreasonable application of Supreme Court precedent."
Another Appeal
Not all seven of the judges agreed, however. The vote was 4-3, and Judge Ilana Rovner wrote a pointed dissent, asserting that Dassey was "subjected to myriad psychologically coercive techniques but the state court did not review his interrogation with the special care required by Supreme Court precedent."
"His confession was not voluntary and his conviction should not stand, and yet an impaired teenager has been sentenced to life in prison," Rovner argued. "I view this as a profound miscarriage of justice." Dassey's lawyers intend to petition to the United States Supreme Court to hear an appeal. He has spent every day since those 2006 interrogations in custody.
Related Resources:
You Don't Have To Solve This on Your Own – Get a Lawyer's Help
Meeting with a lawyer can help you understand your options and how to best protect your rights. Visit our attorney directory to find a lawyer near you who can help.
Or contact an attorney near you: