Robert 'Joe' Halderman Charged in $2M Letterman Extortion Plot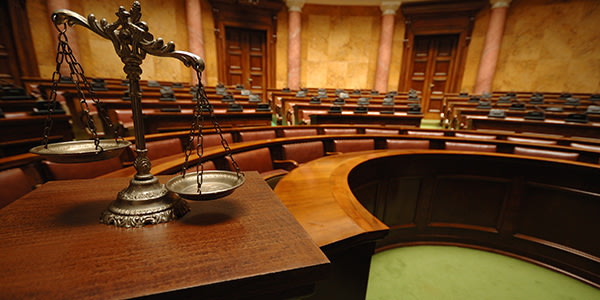 CBS news producer Robert Joel 'Joe' Halderman was indicted by a Manhattan grand jury for allegedly trying to extort $2 million from David Letterman, host of the CBS Late Show.
He is being arraigned in criminal court in downtown Manhattan this afternoon.
Surprisingly, the Letterman extortion suspect -- a veteran news producer -- does not appear to have realized how blatant his apparent extortion and blackmail attempts really were. Did he even consider that he might get caught?
If you listen to Letterman tell the story of these legal shenanigans, the suspect appeared to be clueless that he would be caught.
You can watch David Letterman tell his Late Show audience about the extortion attempt, and his candid admission that "I have had sex with women who worked on this show":
Related Resources:
Content For You