Ruth Madoff: Oh, the Places She'll Go!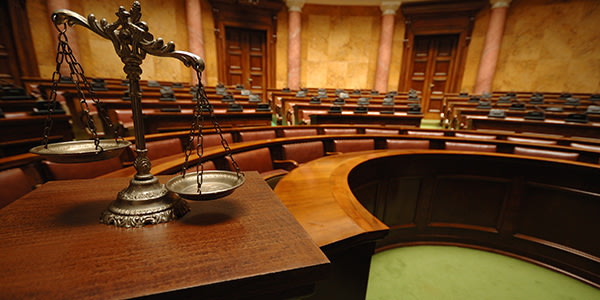 With convicted Ponzi-scheming hubby Bernard "Bernie" Madoff behind bars for the rest of his life, and the government in possession of all but $2.5 million of the couple's cash, U.S. District Judge Denny Chin approved the return of Ruth Madoff's passport.
Just where will she go?
That is the $64 billion -- er, $2.5 million -- dollar question.
Stylish European cities, quaint French villages, or Lichtenstein (said to make more dentures than any other country)?
The beaches of Saint-Tropez, Cozumel, or Tahiti?
Exotic destinations like Bhutan, Cuba, Iran, and North Korea that lack extradition agreements with the U.S.?
Oh, the places she may go!
Related Resources
Content For You