San Diego's Mt. Soledad Cross Ruled Unconstitutional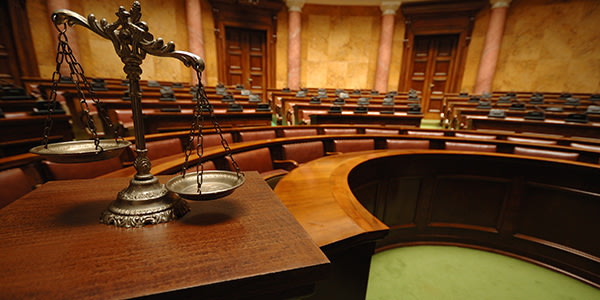 The Mt. Soledad cross in San Diego violates the U.S. constitutional ban on government endorsement of religion, the 9th U.S. Circuit Court of Appeals ruled in a 3-0 decision. The decision, which reversed a lower court ruling, marks the latest twist in a legal dispute dating back to the 1980s, Reuters reports. The case could eventually wind up before the U.S. Supreme Court.
The case was brought on behalf of Jewish war veterans who challenged the legality of the 43-foot-tall Mt. Soledad cross that sits on a hilltop overlooking San Diego and the Pacific Ocean. The court stopped short of saying that the cross must be immediately removed, saying that it might be possible to redesign the memorial in a way that would "pass constitutional muster."
The three judge panel ruled that the four-story cross was unconstitutional, finding that the "district court erred in declaring the memorial to be primarily nonsectarian and granting summary judgment in favor of the government and the memorial's supporters."
In 2006, the government tried to lay the issue to rest when the federal government acquired the memorial property through eminent domain from the city San Diego. The action was taken after Congress passed legislation authorizing the transfer, which President George W. Bush signed into law, Reuters reports.
Although the concept of "separation of church and state" is a common part of American constitutional vocabulary, the U.S. Constitution does not specifically mention it. However, the First Amendment states, "Congress shall make no law respecting an establishment of religion." That has been interpreted over time by U.S. courts to mean that the display of a particular religious symbol on public grounds can be declared unconstitutional. However, it is still very much a gray area of Constitutional jurisprudence.
Related Resources:
You Don't Have To Solve This on Your Own – Get a Lawyer's Help
Meeting with a lawyer can help you understand your options and how to best protect your rights. Visit our attorney directory to find a lawyer near you who can help.
Or contact an attorney near you: