Sandra Day O'Connor Sits for an Interview at the Aspen Ideas Festival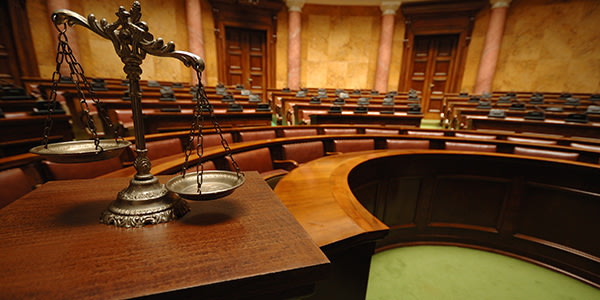 Man, is SDOC the coolest, or what? I don't know whether it's her themed Halloween pumpkins, her old practice of taking overworked clerks out to the movies, her love of skiing or the fact that her swing vote made her the most powerful woman in America for many years, but I'm rather fond of the former justice.
And that's despite the fact that she's a lifelong Republican, and I'm...er...not.
I think more than anything else, I admire the fact that O'Connor always tried to strike a middle ground between extreme viewpoints on the Court - even though I didn't always agree with the legal conclusions that she reached. I've always had the impression that O'Connor strove to reach the best decision for the most people, rather than pursuing a narrow ideological goal.
Plus, she has maintained a level of activity over the years, both athletic and intellectual, that puts us mere mortals to shame.
So it's no surprise that O'Connor is still on the lecture circuit, giving speeches and interviews about her time on the Court and one of her primary concerns of late, the threats to judicial independence in America.
At the Aspen Ideas Festival, SDOC gave Bob Cohn of the Atlantic an interview in which the former justice discusses the retirement of David Souter, Supreme Court splits and the "absolutely miserable" nomination process.
In fact, many of the topics they discuss are the same as those covered in Cohn's
interview of Justice Breyer
, which makes it interesting to watch both videos and compare the responses and personalities of these two important jurists.