Obamacare Tax Credits for All States, Supreme Court Rules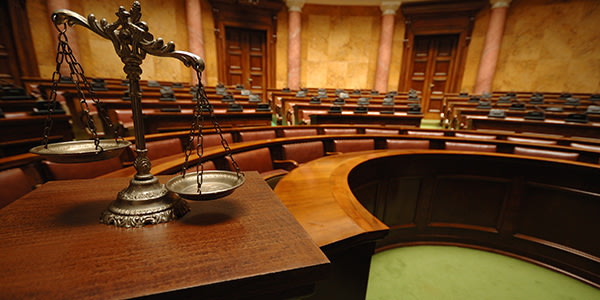 Time after time, Obamacare has withstood challenges before the Supreme Court.
This time, opponents of the law tried to use four words in the 2,700 page bill to bring the law down. Yesterday, they failed.
Review of King v. Burwell
In 2010, Congress passed the Patient Protection and Affordable Care Act to reform the health insurance market. Among its many provisions, the law required all individuals to buy health insurance. To make health insurance more affordable, the law provided low income individuals refundable tax credits. Only a very small minority of low income individuals would be exempt from buying health insurance.
Once the law passed, 16 states established their own health insurance "exchanges" where people could buy health insurance. The other 34 states relied on the federal exchange established by the federal government.
The text of the ACA pertaining to the tax credits referred to exchanges "established by the state." The opponents of the ACA argued that this meant only states that established their own exchanges were eligible for tax credits. However, the Internal Revenue Service (IRS) created a regulation that made the tax credit available to people in states using the federal exchange as well.
The plaintiffs in the case sued the IRS arguing that the regulation was inconsistent with the law.
Supreme Court's Reasoning
While the wording of the law may seem clear and unambiguous, the Supreme Court ruled that the plaintiffs' interpretation is inconsistent with the intent of the law.
Writing for the majority, Chief Justice John Roberts wrote, "Congress passed the Affordable Care Act to improve health insurance markets, not to destroy them. ... The context and structure of the Act compels us to depart from what would otherwise be the most natural reading of the pertinent statutory phrase."
Justice Antonin Scalia was on the other side of the fence. Calling the Court's opinion "interpretive jiggery-pokery," Scalia argued that if Congress really meant for the tax credits to apply to state and federal exchanges, it should be up to Congress, not the Court, to make that correction.
Regardless, health insurance and tax credits have now been saved for 6.4 million Americans, and the Affordable Care Act lives to fight another day.
Related Resources:
You Don't Have To Solve This on Your Own – Get a Lawyer's Help
Meeting with a lawyer can help you understand your options and how to best protect your rights. Visit our attorney directory to find a lawyer near you who can help.
Or contact an attorney near you: