SCOTUS Ruling May Help Generic Pharmaceuticals Hit the Market Sooner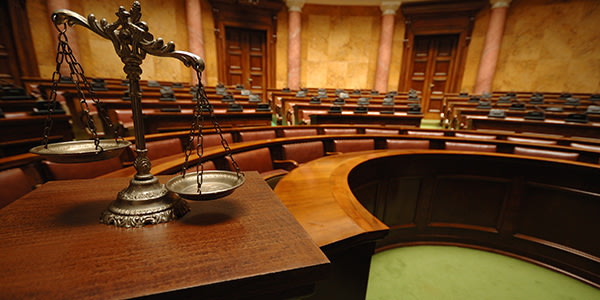 A ruling handed down by the U.S. Supreme Court this week may make generic pharmaceuticals available just a little bit sooner. The decision centered around a dispute between two drug manufacturers, Sandoz and Amgen, where the former was attempting to market and sell a generic version of the latter's drug.
SCOTUS ruled that Sandoz did not violate the six-month notice period designed to give Amgen time to object to the approval of a similar drug on patent or other legal grounds. Specifically, the Court found that the notice period could begin before the FDA license was approved, despite the fact that notice after licensure appeared to be the industry custom. Basically, this ruling means that generic biologics may be able to hit the market six months earlier than before.
Keeping It to 12 Years
Interestingly, the type of drug makes a difference in the approval process. These companies were making a biologic, which is a drug that involves biological rather than chemical sources. As the court explained, when a new biologic hits the market, it can be assured complete exclusivity for only a limited period of time by the FDA. Once that period of time ends, the market will be allowed to open up to competition. For biologics, there is a 12-year period of exclusivity. Once that ends, similar biologics can be sold, assuming other patent or legal issues don't prevent that.
Prior to this ruling, the original manufacturers were essentially given a defacto additional six months of exclusivity due to the required six month notice period beginning after FDA licensure, which couldn't be granted until 12 years out. This ruling allows the notice to begin before licensure, thereby, theoretically, allowing a generic or similar drug to be available exactly 12 years after the name brand version.
While this expedited 12-year timeline was not at issue in this case, the same six-month notice provision was the central issue. Essentially, Sandoz fought a federal court injunction forcing it to wait six months before starting sales. Sandoz took the position that the law allowed them to provide the notice prior to FDA licensure, and the court agreed, which could have far reaching implications.
However, for Sandoz, the case is not over. SCOTUS remanded the case back to the lower court to decide issues of state law, and other matters, the justices did not take up.
Related Resources:
You Don't Have To Solve This on Your Own – Get a Lawyer's Help
Meeting with a lawyer can help you understand your options and how to best protect your rights. Visit our attorney directory to find a lawyer near you who can help.
Or contact an attorney near you:
Content For You