Seattle Residents Can Opt Out of Yellow Pages Delivery, Judge Rules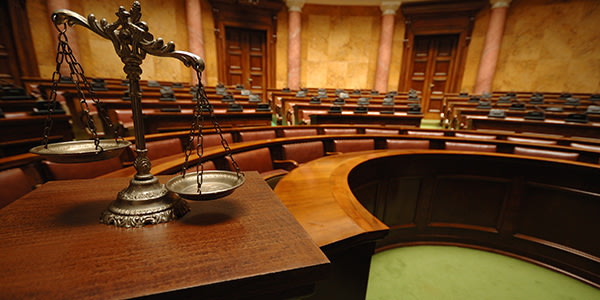 Back in November, Seattle became the first city in the United States to pass a yellow pages opt-out law, requiring publishers to honor the wishes of citizens who don't want to receive the outdated and costly books.
Upset, publishers sued the city on First Amendment grounds, requesting that a federal judge grant a preliminary injunction stopping the law's enforcement until trial could be completed.
Last week, a judge denied that request, stating that it's unlikely that the yellow pages opt-out law is unconstitutional.
Under the city's opt-out ordinance, yellow page publishers must be licensed, pay the city a 14 cent fee for every book delivered, and can be fined $125 each time they deliver to a person who has opted out.
Seattle chose to take this route after determining that the city spends $350,000 a year to recycle these directories, and that it was in its interest to reduce waste, reports The Seattle Times. It also wanted to protect residents' privacy.
In considering whether to grant the publishers' preliminary injunction, the judge had to make a preliminary judgment as to whether the yellow pages opt-out law is unconstitutional.
Yellow pages and phone books are commercial speech, which is granted less First Amendment protection than speech done for expressive purposes. Therefore, yellow pages can be subject to some content-based restrictions.
To be constitutional, an ordinance must utilize reasonable and directly-related means to promote a substantial government interest.
The judge found that the city's desire to encourage waste reduction, cost recovery and protect resident privacy was sufficient, and that the licensing, fees and fines were reasonable means to advance those interests.
While this judge found the yellow pages opt-out law to be constitutional, the plaintiffs have appealed to the 9th Circuit. As unpredictable as always, it's impossible to know what it will say.
Related Resources:
You Don't Have To Solve This on Your Own – Get a Lawyer's Help
Meeting with a lawyer can help you understand your options and how to best protect your rights. Visit our attorney directory to find a lawyer near you who can help.
Or contact an attorney near you: