Spy vs Spy: Appeals Court Rules against Valerie Plame Wilson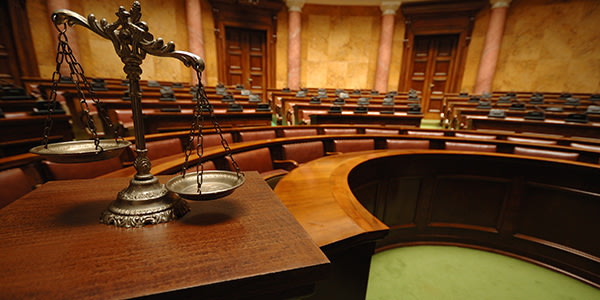 In a ruling by the U.S. Court of Appeals for the Second Circuit regarding first amendment rights on Thursday, outed spy Valerie Plame Wilson received one more "assist" from the government. Upholding the lower court's decision, the Court of Appeals found Ms. Plame would not be allowed to disclose "classified information" in her memoir relating to her pre-2002 service with the CIA.
Plame and her publisher, Simon & Schuster, argued that since the the dates of her pre-2002 employment were not only disclosed by the CIA, but also widely known to the public, that it amounted to infringement on her 1st Amendment right of free speech not to allow her to include that information in her book.
The Court found that despite the fact that most of the free world has knowledge of said "classified information," it is still classified. In fact, this The Court took the status of "classification" of Ms. Plame Wilson's employment so seriously, it felt the need to add in a footnote:
"All references in this opinion to Ms. Wilson's [Plame's] possible pre-2002 Agency affiliation are hypothetical and should not be understood to confirm or deny any information on that subject."
In slightly less convoluted reasoning, the Court also held that Ms. Plame had accepted the CIA's life-long restrictions on her ability to reveal classified information as a necessary condition of her employment and, that even though others did not respect the status of classified information, Wilson's obligation to do so has not changed.
So who is the real winner in this ongoing spy novel? Simon & Schuster. Not only are they Plame's publishers, but they will also be bringing out Dick Cheney's book in 2011. Sign up for your reserved copy now.
Related Resouces:
You Don't Have To Solve This on Your Own – Get a Lawyer's Help
Meeting with a lawyer can help you understand your options and how to best protect your rights. Visit our attorney directory to find a lawyer near you who can help.
Or contact an attorney near you: