Straight Dope: Feds Won't Prosecute Medical Marijuana Use, Sale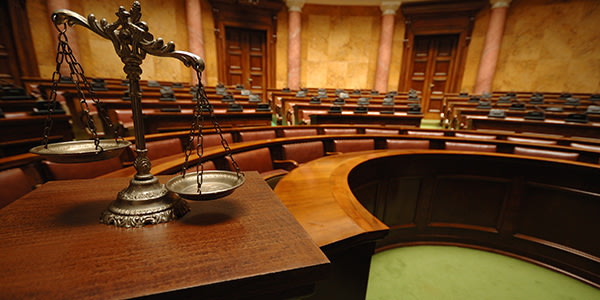 Medical marijuana use and sales won't be prosecuted by the federal government, according to a new Justice Department memo from Deputy U.S. Attorney General David Ogden (inset, right).
But there's a catch: the federal directive only applies in states that have laws authorizing medical marijuana usage.
The DOJ also made clear that this new policy cannot be used as a 'get out of jail free card' by drug traffickers or those who grow pot on federal land.
Read Deputy U.S. Attorney General David W. Ogden's medical marijuana memo here:
The DOJ noted that the new decision to stop prosecuting legitimate medical marijuana cases was based on a 'resource allocation' decision to help focus the federal government's limited federal resources more efficiently.
Ogden cautioned that the new decision "does not 'legalize' marijuana or provide a legal defense to a violation of federal law."
Whether State attorney generals will cheer this new federal policy is unclear.
Supporters of drug legalization cheered the Obama administration's new policy. The National Organization for the Reform of Marijuana Laws (NORML) observed that this "is a MAJOR victory for citizens who support cannabis law reform!"
The head of one medical marijuana advocacy group appeared skeptical. "I'm not confident because it leaves the discretion up to the U.S. Attorney to investigate, indict and prosecute based on a state law violation," said Kris Hermes of Americans for Safe Access.
Related Resources:
Photo credit:
TMMartin_33 / flickr
, used under
Creative Commons License
Re
Content For You