The Empire Struck Down? Microsoft Settles with the EU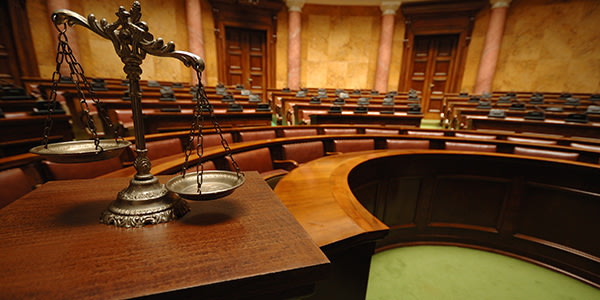 Has Microsoft finally met its match in the regulators for the European Union? That's doubtful, but the software giant will have to change its ways or hand over a sizable amount of cash under the terms of the settlement reached last Wednesday.
Under the agreement reached with the EU, Microsoft has promised that for the next five years, purchasers of Windows XP, Windows Vista and Windows 7 in 30 European countries will be shown a "browser choice" screen through a Windows update, giving them the opportunity to choose another browser as an alternative to the MS provided Internet Explorer. Customers purchasing a new Microsoft-powered computer from third-party manufacturers will see a similar screen. In addition, Microsoft has agreed to provide the technical documentation necessary to developers to allow them to build products that would work with Microsoft's products. If Microsoft does not adhere to the agreement, the EU can fine it for up to 10% of its revenue. In 2008, Microsoft made $60 billion.
This agreement is a high point in the long running battle between the EU and Microsoft. Dating from initial objections filed by the European Commission in 2001, the EU has levied re-occurring fines and objections to Microsoft's anti-competitive activities such as its continuing refusal to provide information to competitors and the tying of the Windows Media Player to the MS operating system.
The Commission's most recent objections regarding Microsoft's browser bundling activities were filed in January of 2009, when they objected to Microsoft's tying Internet Explorer to Windows, giving the company what the Commission saw as an unfair advantage over rival browsers. The settlement provides relief in each of these areas.
And finally, according to Wired, there are actually some viable rivals to Internet Explorer who could benefit from the settlement. Firefox, the browser from non-profit Mozilla currently controls about 25% of the market, followed by Google's Chrome, Apple's Safari, Opera and Camino. Explorer still commands about a 65% share of the browser battlefield.
Related Resources:
You Don't Have To Solve This on Your Own – Get a Lawyer's Help
Meeting with a lawyer can help you understand your options and how to best protect your rights. Visit our attorney directory to find a lawyer near you who can help.
Or contact an attorney near you: