5 Crimes Committed by Darth Vader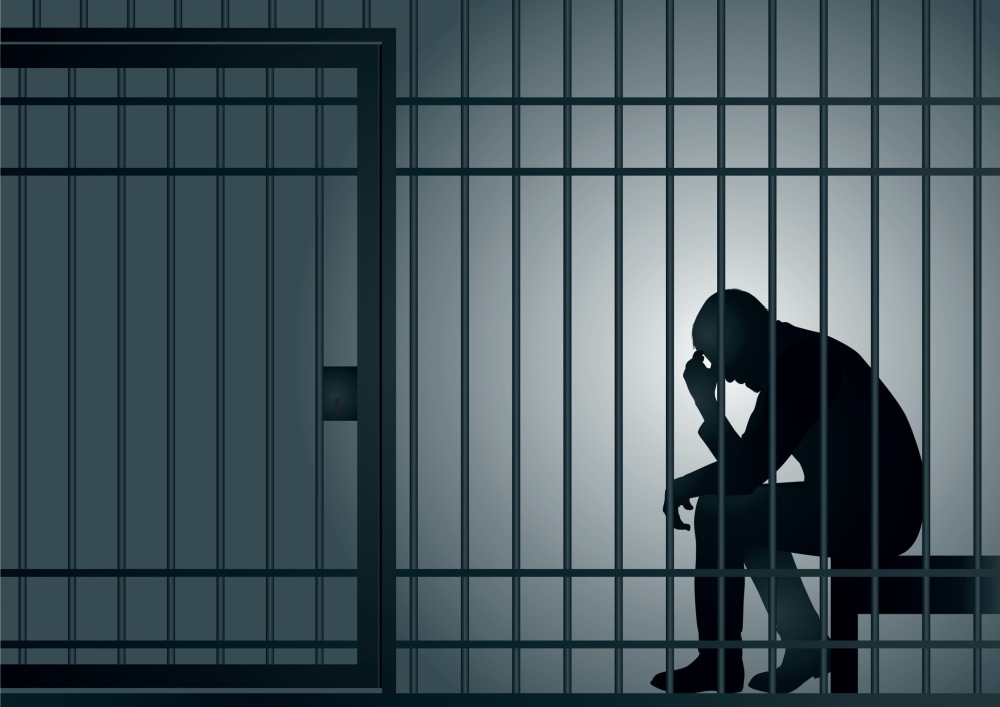 Today is Star Wars Day, so while we say May the Force (and the Fourth) Be With You, we also thought it would be fun to take a look at Darth Vader's rap sheet.
In the interested of space (pun mostly intended) and taste, we're confining our window to Episodes IV, V and VI, the unquestioned core of Star Wars canon: "Star Wars," "The Empire Strikes Back," and "Return of the Jedi."

Here are five of Darth Vader's most infamous crimes:
Enjoy Star Wars Day, everyone, and resist the lure of the Dark Side.
Related Resources:
Content For You