5 Sobering Legal Facts About Boating Under the Influence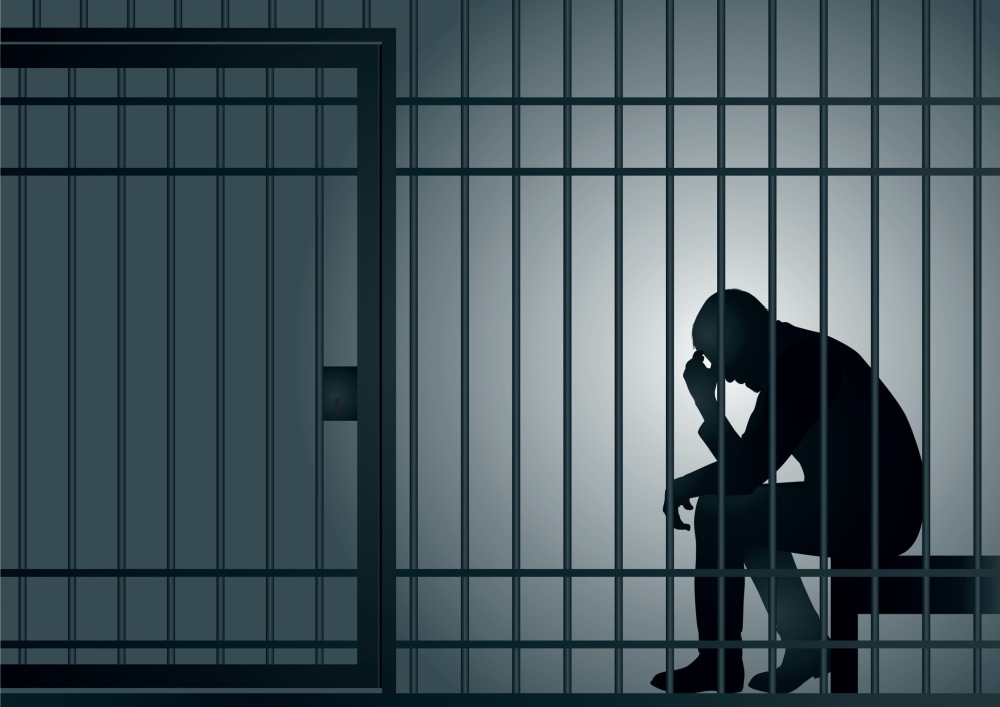 This week is National Fishing and Boating Week and many people are doubtless planning to hit the water for a little fun in the sun.
However, boating under the influence (BUI) is becoming an increasing issue on lakes, rivers, and wateways across America, leading to large numbers of citations as well large numbers of injuries and fatalities.
Here are five sobering facts about BUIs that might make you think twice before you get wet and reckless:
Alcohol is involved in about one-third of all recreational boating fatalities. According to the U.S. Coast Guard's Boating Safety Resource Center, around one-third of all recreational boating fatalities involve intoxicated boaters.
You could lose your boating license and your driver's license. Conviction for a BUI may lead to the suspension or loss of your boating license, and could also affect your driver's license in some states.
You could be civilly liable for damages in any accident. Alongside potential criminal penalties, you may also be held liable for damage or injury caused by an accident that occurred while you were boating under the influence.
The legal BAC limit is typically the same as it is for a DUI. Though it varies from state to state, in many states the blood-alcohol level for a BUI arrest is the same as it is for DUI. Also similar to DUI, in many states a minor can be charged with BUI if there is any alcohol found in his or her system.
Alcohol may threaten your safety on the water in other ways too. The Coast Guard warns that beyond just putting you at risk for criminal or civil liability, being under the influence of alcohol while on the water can harm your safety in some unexpected ways. For example, inner ear disturbances caused by alcohol intoxication may make it impossible for a person who falls in the water to distinguish up from down. The physical warmth generated by alcohol can also be dangerous, as it may prevent a swimmer from realizing the onset of hypothermia.
As a BUI case is very similar in many respects to a DUI case, if you are charged with BUI, an experienced DUI attorney may be able to help you avoid the harshest penalties and deal with any other issues in the wake of your boating arrest.
Related Resources:
You Don't Have To Solve This on Your Own – Get a Lawyer's Help
Meeting with a lawyer can help you understand your options and how to best protect your rights. Visit our attorney directory to find a lawyer near you who can help.
Or contact an attorney near you: