7 Unexpected Costs of Going to Jail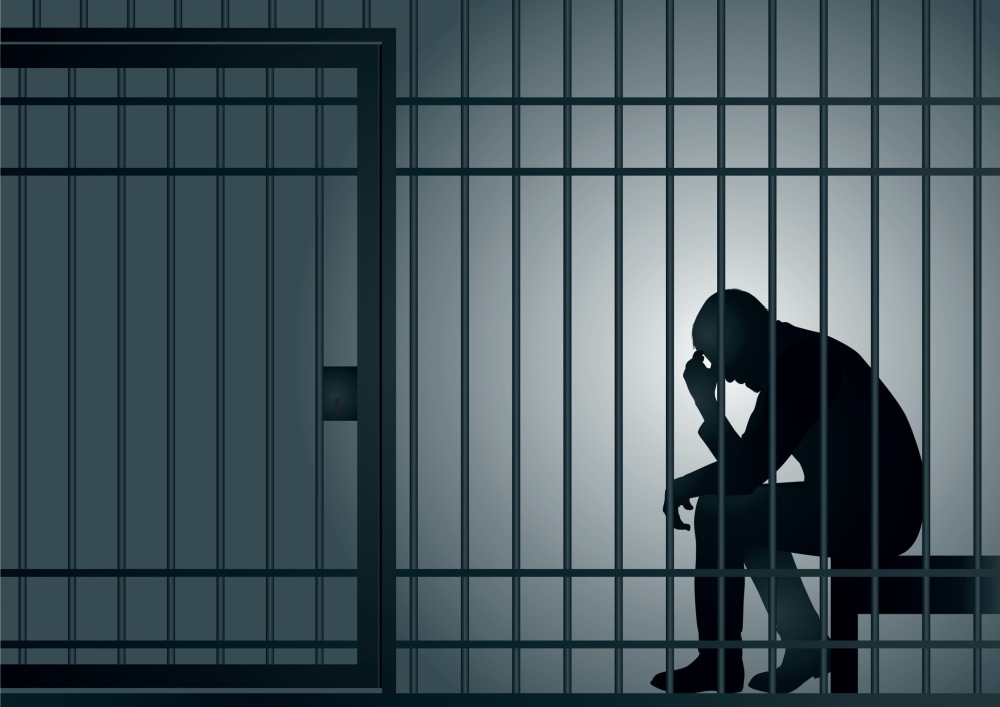 Jail seems like enough of a burden in and of itself. You lose your freedom, perhaps your job and future employment possibilities, contact with your loved ones, and jail isn't always the safest place to be. As it turns out, incarceration can be expensive as well.
It may not seem like it from the outside, since most people think prisoners basically get free room and board for their time inside, but going to prison can cost you a pretty penny. Here's how much it costs to go to jail, from arrest to release:
1. How Much Does Dealing With Your First DUI Cost?
Every criminal case is different, and total costs will vary depending on the seriousness of the crime, your attorney, and whether you go to trial or not. DUI charges, convictions, and sentences are fairly simple and can still run you thousands of dollars.
2. Can I Be Jailed for Failure to Pay Criminal Fines?
On top of being charged for the costs of your own prosecution and incarceration, you could be sent back if you fail to pay. And some courts will send you to jail if you don't pay criminal fines and fees.
3. FCC Price Cap on Inmate Phone Calls Stalled, Talk Still Not Cheap
One of the unspoken scams of incarceration is the prison phone system, wherein private companies charge inmates (or those they're talking to) exorbitant fees just to communicate. And recent reform efforts haven't been entirely successful.
4. How Do Inmates Buy Things in Jail, Prison?
Ever heard of a prison commissary? If so, you know what a vital lifeline it can be for prisoners. And how expensive items in jail can be.
5. Average Homicide Cost Is $17.25M, Study Concludes
Incarceration costs aren't limited to the prisoner -- they fall on society as a whole, in the form of victim costs, criminal justice system costs, lost productivity estimates, and future crime prevention.
6. How Much Do Wrongful Convictions Cost?
And the social costs of prison can get really expensive when the criminal justice system gets it wrong. California spent around $280 million dollars on wrongful convictions over the past 20 years.
7. Costs of Criminal Justice: Paying Legal Financial Obligations
And the cost of going to jail doesn't stop when you're released. You may still owe prosecution fees, or interest. And then there are the continuing fees for parole, probation, or post-release monitoring.
How much does it cost to go to jail? A lot. An experienced criminal defense attorney can give you a more accurate estimate, depending on the specifics of your case. Contact one in your area today.
Related Resources:
Content For You