Karate-Chopping Cowboy, 79, Nabs Intruder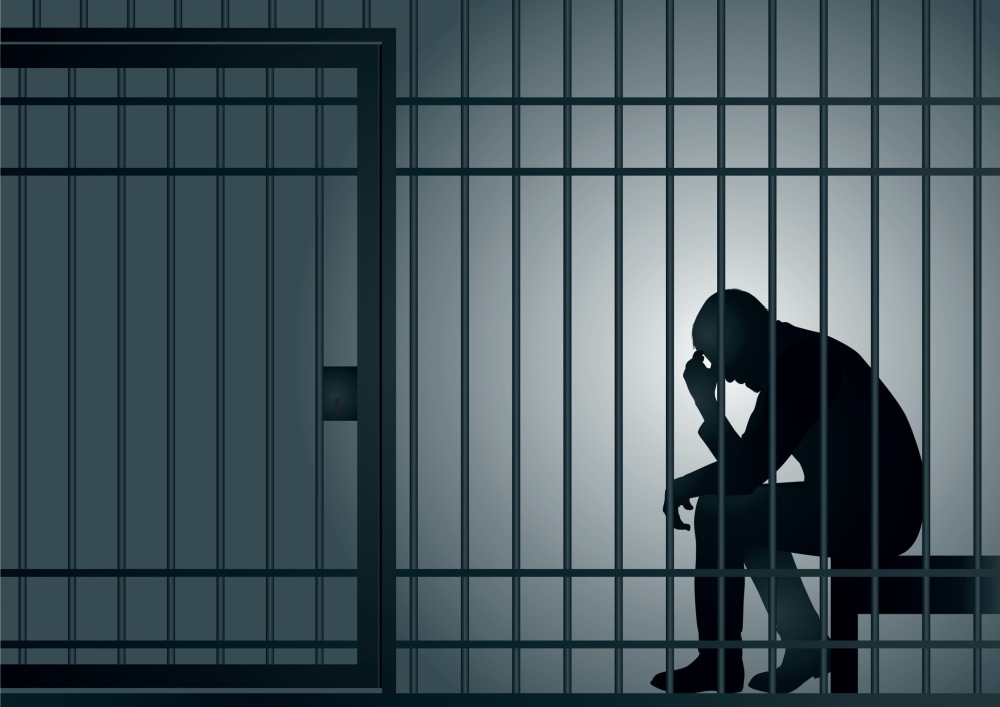 You don't want to mess with a Texas cowboy, even a 79-year-old Texas cowboy. An allegedly armed home intruder, Charles Brian Smith, learned this the hard way as he was karate-chopped by Ervin Brittnacher.
Brittnacher, a member of the Texas Cowboy Hall of Fame, heard his dog barking early Monday and got up to investigate, reports Houston's KHOU-TV.
When the homeowner got to the front door, he saw Smith carrying a rifle and trying to break in. Brittnacher owns quite a few rifles, but instead of shooting the intruder, he just karate-chopped Smith in the throat.
After disarming Smith, Brittnacher then invited the intruder inside.
The old cowboy said he considered several options for how to handle the potentially hostile situation. But after listening to Smith mumble incomprehensibly to himself, Brittnacher said he felt pity and decided to karate-chop the younger man.
In fact, police say the intruder was likely high on bath salts. Brittnacher explained his karate chop in this interview with KHOU:
Smith was later arrested and charged with attempted burglary with intent to commit assault. He should be thankful that he is alive to face these charges.
Typically, when an intruder enters your home to commit a crime, you are allowed to use reasonable force in self defense. While different states have different rules on exactly how much force is reasonable, the homeowner is generally allowed to use a "proportional" amount of force.
Still, even something like proportional force is hard to define, and each situation is different. In some cases, proportional force can mean that you can use a gun against an unarmed man, while in other cases it may mean that you can't even take a baseball bat to a heavily armed man.
If you have been charged with a crime and you believe you acted in self defense, you will want to talk to an experienced attorney to review your case. Force legally used in self-defense can be very difficult to determine, even when it's something as simple as a cowboy's karate chop.
Related Resources:
You Don't Have To Solve This on Your Own – Get a Lawyer's Help
Meeting with a lawyer can help you understand your options and how to best protect your rights. Visit our attorney directory to find a lawyer near you who can help.
Or contact an attorney near you:
Content For You