$7M Shoplifting Spree: Ill. Family Arrested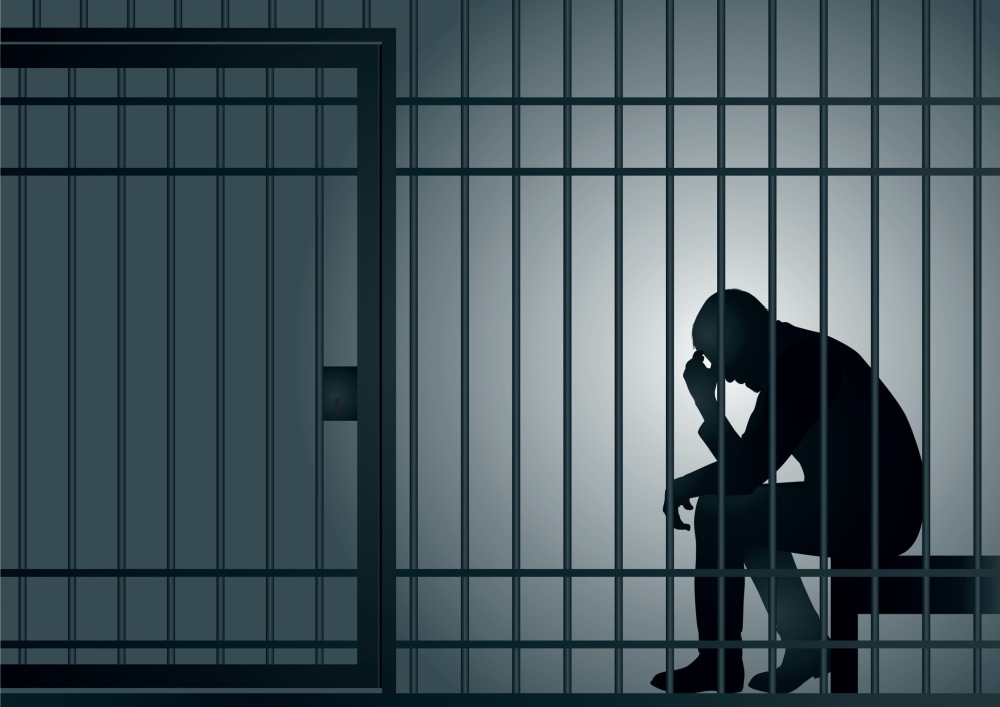 A family from the suburbs of Chicago has been arrested and charged with operating a $7 million shoplifting ring over the last decade.
Branko Bogdanov, 58, along with his wife Lela, 52, and daughter Julia, 34, ran a system of stealing baby toys, baby supplies, and household items from retail stores and selling them on eBay, Reuters reports.
So what's in store for the family of alleged bandits?
Shoplifting Spree Allegedly Spans Several States
The trio from Northbrook, Illinois, allegedly stole items such as American Girl dolls, Furby toys, Lego blocks, baby monitors, and steak knives from a variety of retailers such as Barnes & Noble, Dillard's, and Toys"R"Us over the last decade, Reuters reports.
The family's $7.1 million shoplifting spree spanned several states including Florida, Maryland, Tennessee, and Oklahoma.
Lela Bogdanov allegedly stuffed items up a long black skirt that was outfitted with a lining capable of holding multiple objects, while her husband and daughter would serve as a diversion.
The family members, with the help from an outside person who acted as a fence, sold the items through merchant accounts on eBay, prosecutors allege.
Bogdanovs Get Busted
The Bogdanovs allegedly raked in a staggering $4.2 million over the last 10 years, but law enforcement finally caught up to them. The three were arrested this week at their upscale, five-bedroom $1.4 million home. Authorities seized the alleged smoking gun: the black dress.
The family of accused bandits was charged with interstate transportation of stolen property. You can be charged with that crime when you enter into commerce goods worth $5,000 or more that you know were stolen.
Because it appears the Bogdanovs knew the goods were stolen and sold them on eBay (albeit through someone else), the odds of them getting convicted under this statute are pretty strong. If convicted, the trio could potentially be fined and/or imprisoned for up to 10 years.
The fence -- described as a person over 70 with no criminal convictions -- admitted to having purchased at least $6 million worth of merchandise over the last decade from "Franko Kalath," an alleged alias for Branko Bogdanov, the Chicago Tribune reports. While news reports don't indicate if the fence is facing charges, that person could potentially be in trouble for receiving and selling stolen goods worth $5,000 or more.
Related Resources:
You Don't Have To Solve This on Your Own – Get a Lawyer's Help
Meeting with a lawyer can help you understand your options and how to best protect your rights. Visit our attorney directory to find a lawyer near you who can help.
Or contact an attorney near you: