Abandoned Baby Died on Cruise Ship: Mom Pleads Guilty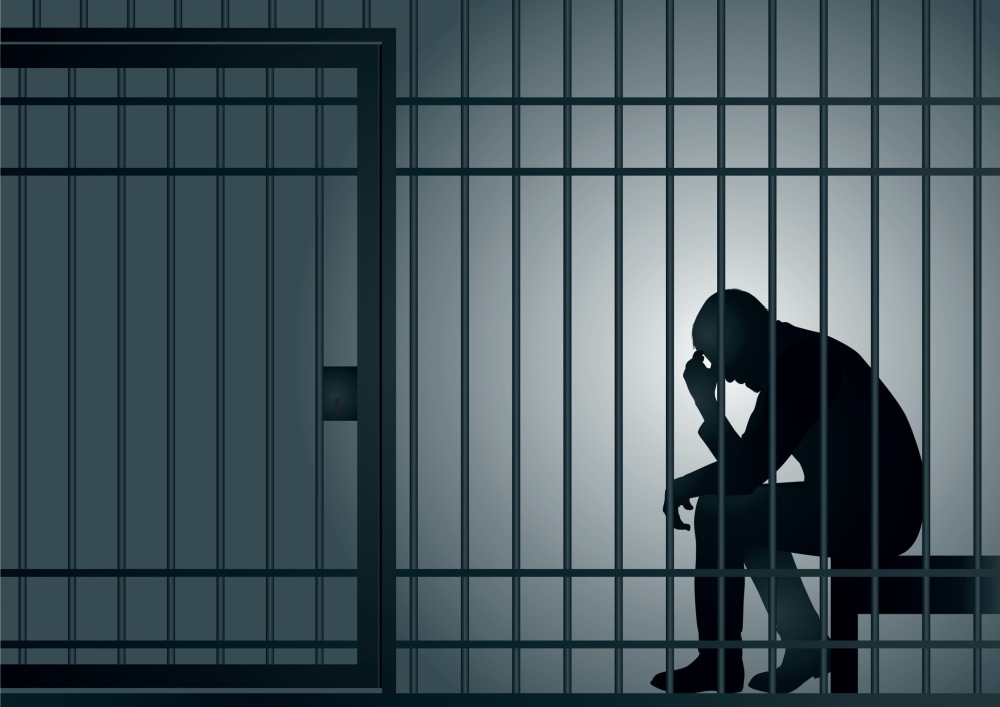 A mother callously left a healthy but unwanted baby to die. Sadly, this isn't a rare occurrence.
Indiana mother Alicia Keir was 20-years-old when she boarded a Carnival cruise to the Caribbean. Unbeknownst to her friends. Keir was pregnant and gave birth in her cabin. Instead of getting medical help and care for the child, Keir wrapped the baby in a towel and left the baby under her bed to die, reports the New York Daily News. Cleaners found the dead baby the next day. A doctor examined the child and declared that she was born healthy and died from "exposure and lack of care."
Because her crime occurred at sea, Keir was prosecuted in federal court. She has pleaded guilty to involuntary manslaughter.
Federal Involuntary Manslaughter
Federal involuntary manslaughter statutesmirror most state involuntary manslaughter statutes. Section 1112 of Title 18 of the U.S. Code states, "Manslaughter is the unlawful killing of a human being without malice ... in the commission of an unlawful act not amounting to a felony, or in the commission in an unlawful manner, or without due caution and circumspection, of a lawful act which might produce death."
Put in simpler terms, a defendant is guilty of involuntary manslaughter if:
The defendant's action caused a death;
The defendant acted with gross negligence, or wanton or reckless disregard for human life;
The defendant's actions was at least a substantial cause of the victim's death;
The killing was unlawful;
The defendant knew or reasonable should have known that her actions would cause death.
Here, Keir acted in reckless disregard for human life when she left her baby under a bed despite knowing that the baby was alive. Her failure to care for the baby directly caused the baby's death, and Keir knew or should have known that a baby would die if not cared for.
Abandoned Babies in Indiana
Keir's baby's death was especially needless because of Indiana's Safe Haven Law. Under this law, anybody can anonymously abandon an unwanted baby, up to 30 days after birth. at a hospital emergency room, fire station, or police station with absolutely no fear of arrest or prosecution.
All 50 states have similar safe haven laws (also called Baby Moses Laws), but the time limits do vary from as little as 1 day in North Dakota up to 90 days in New Mexico.
If Keir had left her baby at a hospital, fire station, or police station when she returned to Indiana, the baby would still be alive, and Keir would not face any criminal charges at all. Instead, she now faces up to eight years in prison.
If you are feeling like you have no alternatives for you or your baby, please look to a local safe haven or call 1-888-510-BABY for help or information.

Related Resources:
You Don't Have To Solve This on Your Own – Get a Lawyer's Help
Meeting with a lawyer can help you understand your options and how to best protect your rights. Visit our attorney directory to find a lawyer near you who can help.
Or contact an attorney near you: