'Affluenza' Teen's Lawyers Have 2 Weeks to Argue Against 2-Year Sentence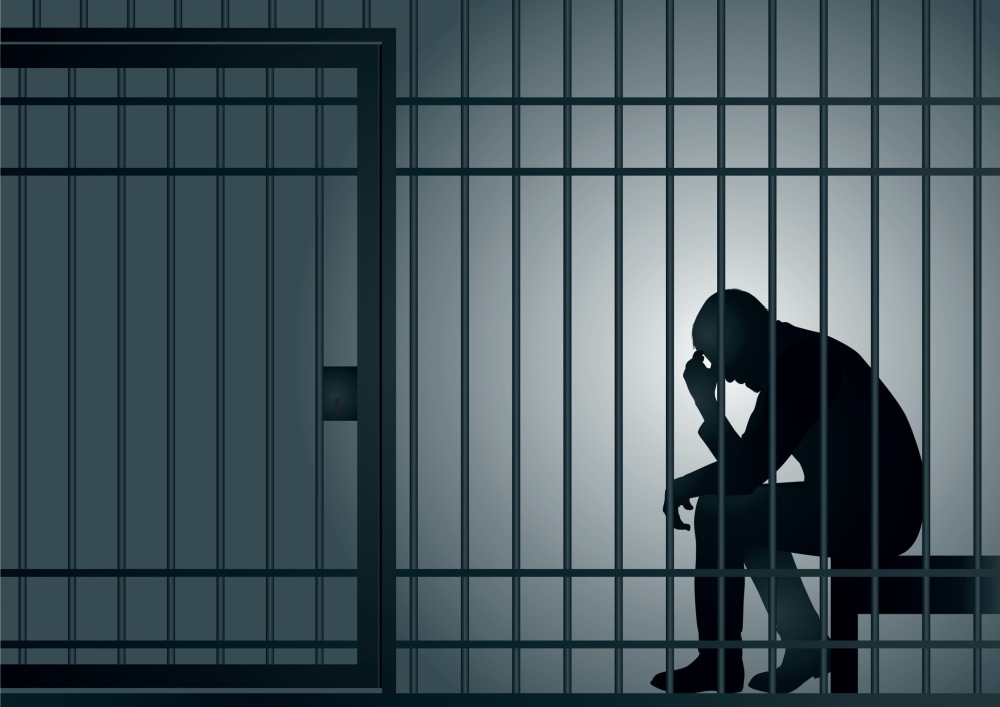 A Texas judge sentenced Ethan Couch to a tentative 720-day jail sentence related to the "Affluenza" teen's probation conditions stemming from his 2013 drunken driving accident that killed four people and injured two more. Couch celebrated his last teenage birthday in the maximum security Lon Evans Correctional Center in downtown Fort Worth, Texas, and could spend his remaining teenage days there.
But District Judge Wayne Salvant did give Couch's attorneys two weeks to come up with an argument to reduce the jail sentence. Can they do it?
Hey Nineteen
A little background first: Couch was 16 when he drunkenly plowed his father's truck into pedestrians and a car on the side of the road. After arguing that he was too rich and spoiled to understand the consequences of his actions, Couch was sentenced to 10 years of probation along with the possibility that he could serve jail time when his case was moved from juvenile to adult court.
That move happened this week, after Couch turned 19 on Monday. Under Texas state law, juvenile offenders on probation can receive a minimum of 120 days in jail when transitioning to the adult system, and the maximum for offenses like Couch's is 180 days. Judge Salvant gave Couch 180 days for each manslaughter count relating to the four deaths, for a total of 720 days, ten short of two years.
Couch's attorneys will argue that the deaths should be counted as one case, rather than four, and that Couch should serve no more than 180 days in jail. "Nothing is set in stone," Judge Salvant said, "so I might reconsider." His ruling is expected in two weeks.
My Old School
In an unrelated matter that could also cost Couch some jail time, he failed to adhere to the conditions of his probation as they were. In December of last year, video surfaced on Twitter (tagged with the Tarrant County, Texas District Attorney) showing Couch drinking at a party even though the court prohibited him from consuming alcohol.
After the video's release, Couch and his mother hightailed it for Mexico, worried the violation would send the teen to jail. Both were captured after three weeks on the lam: Couch's mother Tonya was deported back to California, and though his lawyers in Mexico initially fought against extradition, Couch was returned to Texas a month later.
While Couch can no longer be punished for violations of his juvenile probation, Judge Salvant can take his juvenile record into account when setting the conditions of his adult probation. We'll see how much Couch's flight to Mexico will cost him in a couple weeks.
Related Resources:
You Don't Have To Solve This on Your Own – Get a Lawyer's Help
Meeting with a lawyer can help you understand your options and how to best protect your rights. Visit our attorney directory to find a lawyer near you who can help.
Or contact an attorney near you: